Choose a STIHL Leaf Blower for powerful and stress free cleaning. These powerhouses effortlessly clean up leaves, dirt and other debris making quick work of any clean up job.
10 Te Roto Drive, Paraparaumu 5032
04-212-5570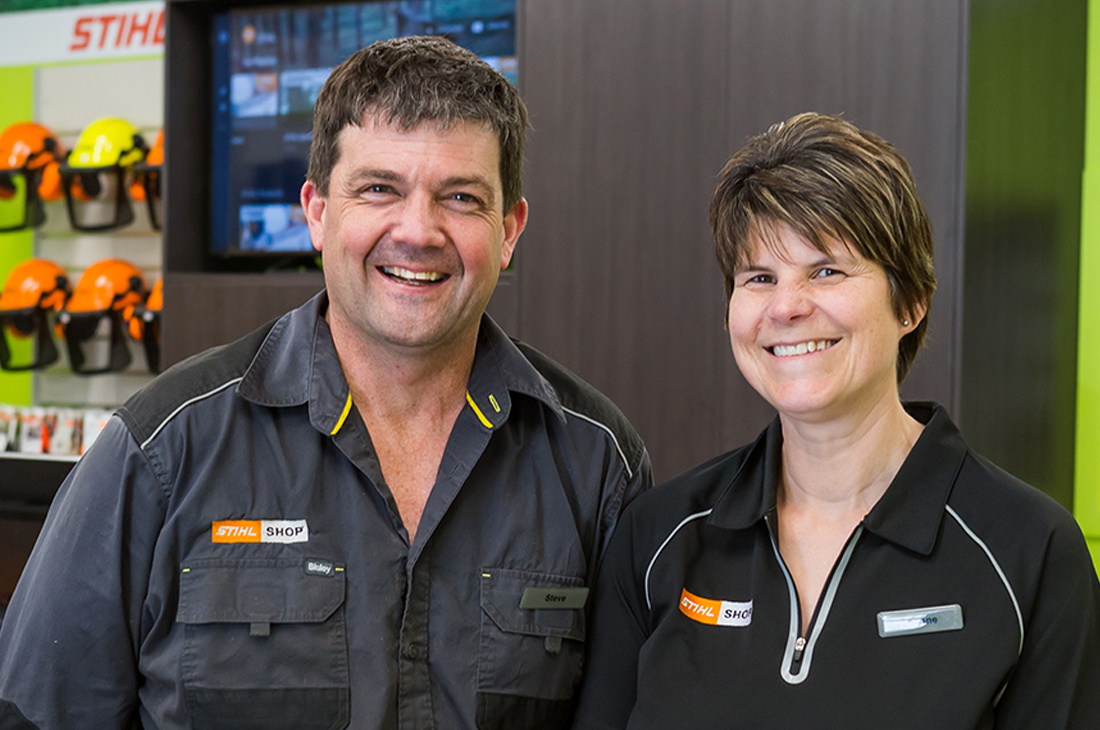 Store hours
Monday - Friday
8am - 5pm
Sunday & Public Holidays
CLOSED
Leaf Blowers
At STIHL SHOP we have a Blower to suit all user requirements, from those with small urban sections to professionals who complete large scale cleaning jobs. We have Petrol, Electric and Cordless models at all price points.