STIHL Guide Bars provide the optimal conversion of engine power to cutting performance they are designed to perfectly complement the Chainsaw and precisely guide the chain with minimal friction.
68 Vanguard Street, Nelson South, Nelson 7010
03 548 0179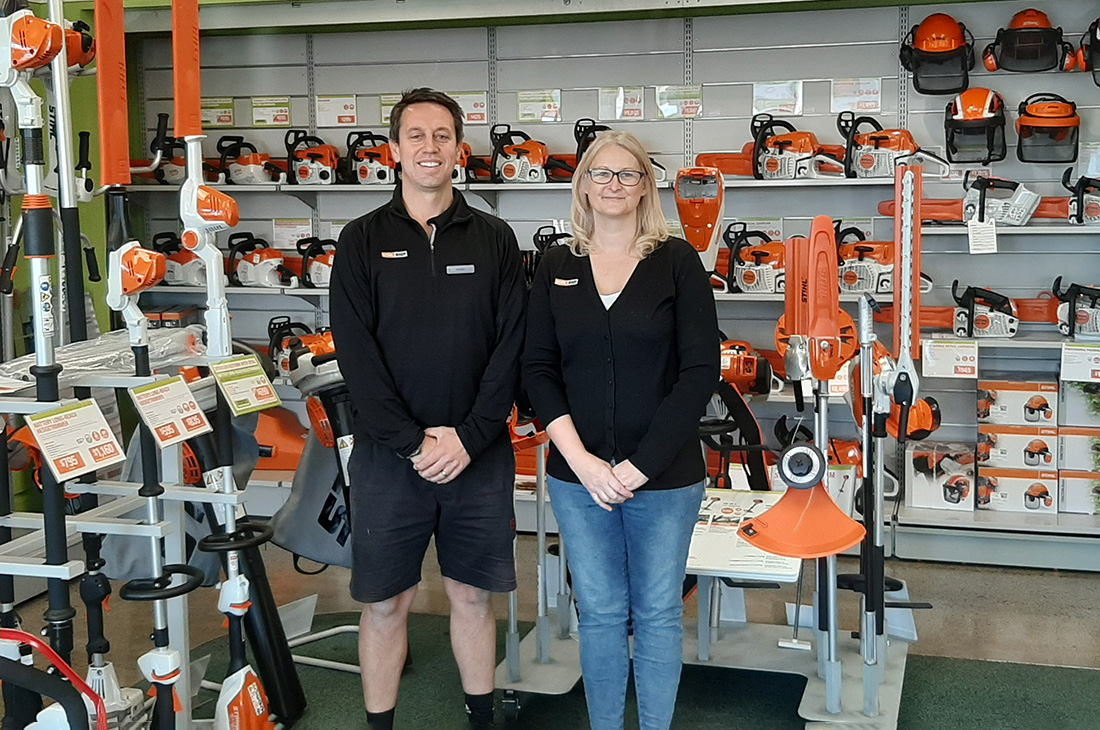 Store hours
Monday - Friday
7:30am - 5pm
Bars
There's a reason STIHL Chainsaws are known for their quality, its because of the quality design and manufacturing of every part of the saw including the guide bars. The STIHL guide bars have the same strict quality control standards as the Chainsaw so they work hand in hand to deliver the power and performance you've come to expect from STIHL.