STIHL petrol Water Blasters provide top quality cleaning performance. The STIHL ranges offers you power and durability that you can rely on for all your outdoor cleaning requirements.
68 Vanguard Street, Nelson South, Nelson 7010
03 548 0179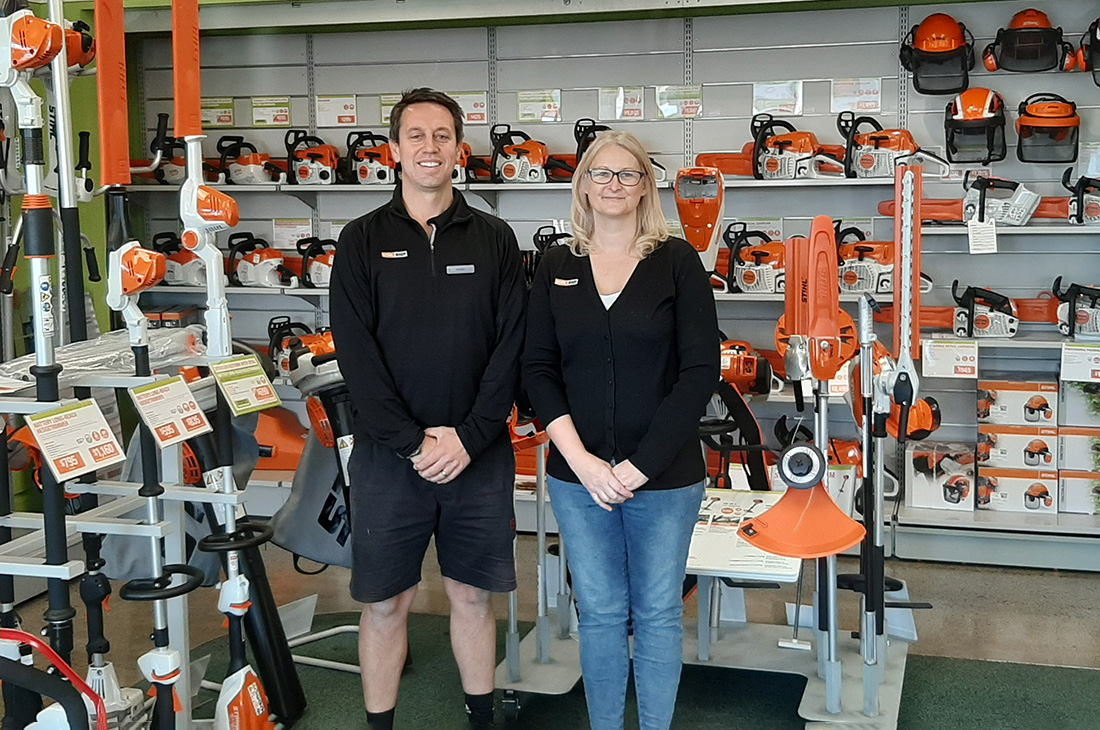 Store hours
Monday - Friday
7:30am - 5pm
Petrol Water Blasters
The powerful STIHL petrol Water Blasters can take care of dirt in no time. Our petrol Water Blasters are easy to start, have outstanding power and great water flow rates. The STIHL range includes a handy compact model up to professional grade machines. At STIHL SHOP we also have a range of cleaning accessories to extend the use of your machine.