STIHL SHOP carries the complete range of high-quality STIHL Chainsaws. We have the right Chainsaw for all tasks, from big to small. From saws designed for home property maintenance to high-performance Chainsaws used to fell trees in the forest, our range is as varied as the challenges you face from nature.
68 Vanguard Street, Nelson South, Nelson 7010
03 548 0179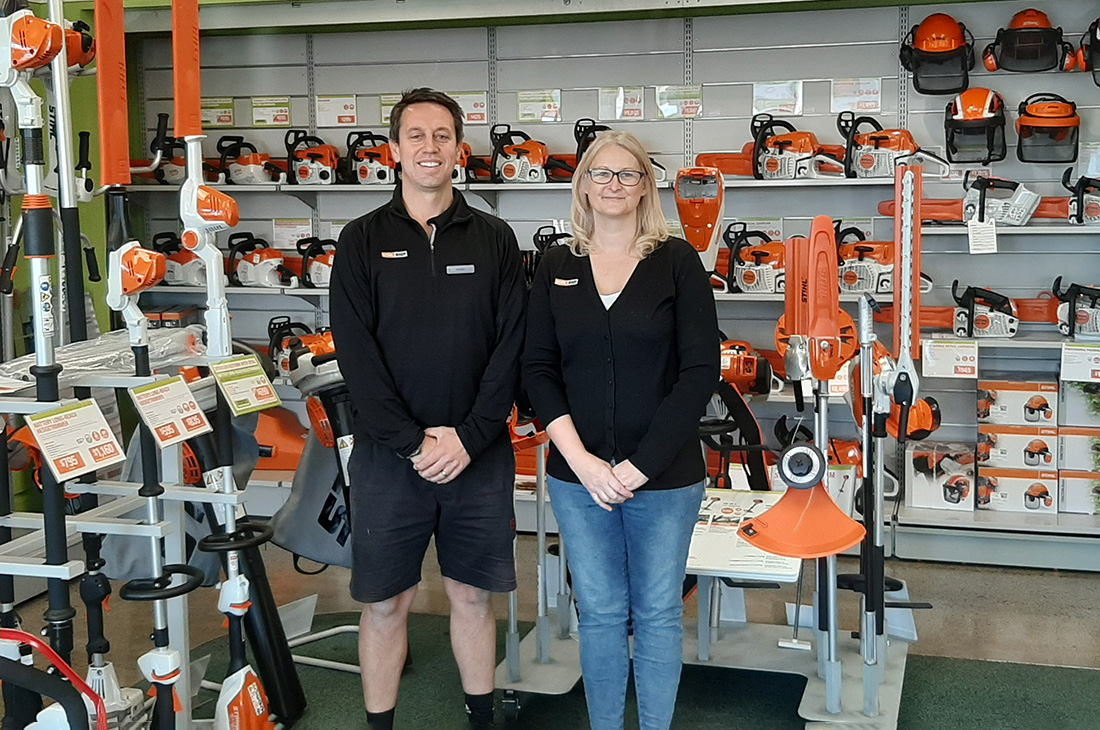 Store hours
Monday - Friday
7:30am - 5pm
Chainsaws
At STIHL SHOP we have a STIHL Chainsaw to suit every New Zealander's requirement, from garden maintenance to forestry use. Our Chainsaws are high quality and engineered to precise German standards. We have Petrol, Electric and Battery models available.