Vacuum Cleaner Accessories
Pet Vacuum Filter element, Brush Nozzle, or Suction nozzle, pair your powerful STIHL Vacuum Cleaner with an accessory suited to your challenge to maximize your cleaning capability.
68 Vanguard Street, Nelson South, Nelson 7010
03 548 0179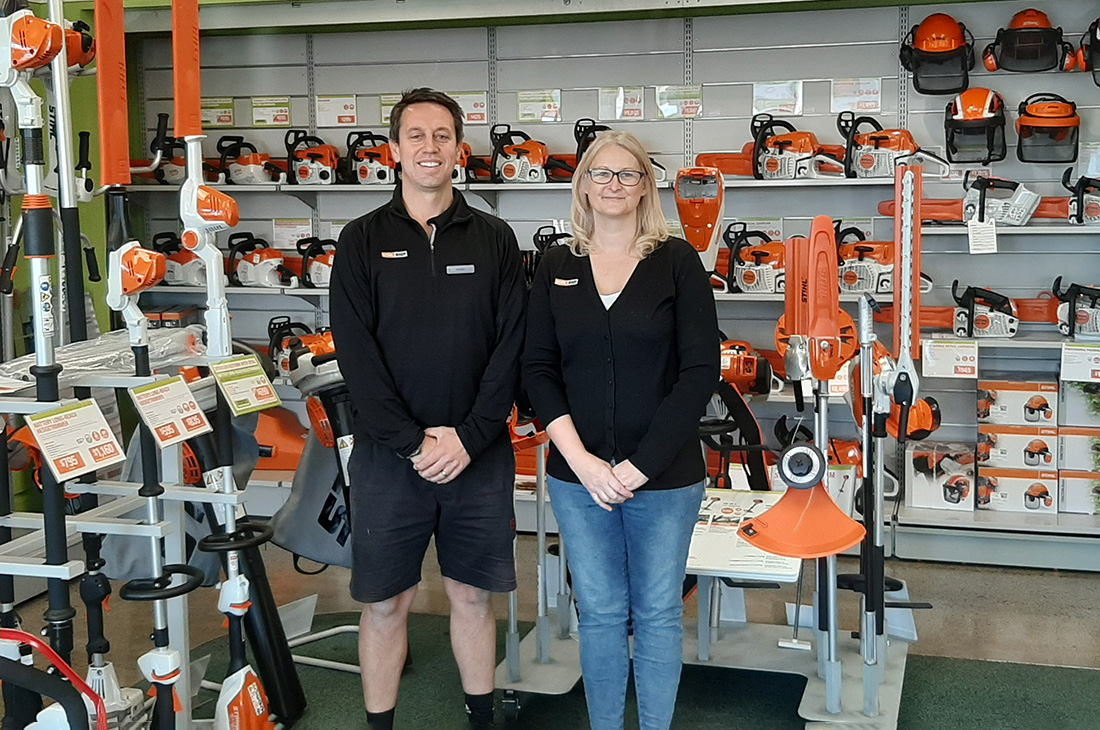 Store hours
Monday - Friday
7:30am - 5pm
STIHL Crevice Tool

300mm length
Cleans hard-to-reach areas
Great for professional cleaning
Vacuum Cleaner Accessories
Cleaning can be done easily when you have the right Vacuum Cleaner and attachments. The STIHL comprehensive range of Vacuum Cleaner Accessories will provide you with the right help to tackle different cleaning challenges: Crevice tool, Dusting Brush or Pet Vacuum Filter Element.