Knowledgeable Advice

70 stores nationwide

Locally Owned

Service & Repair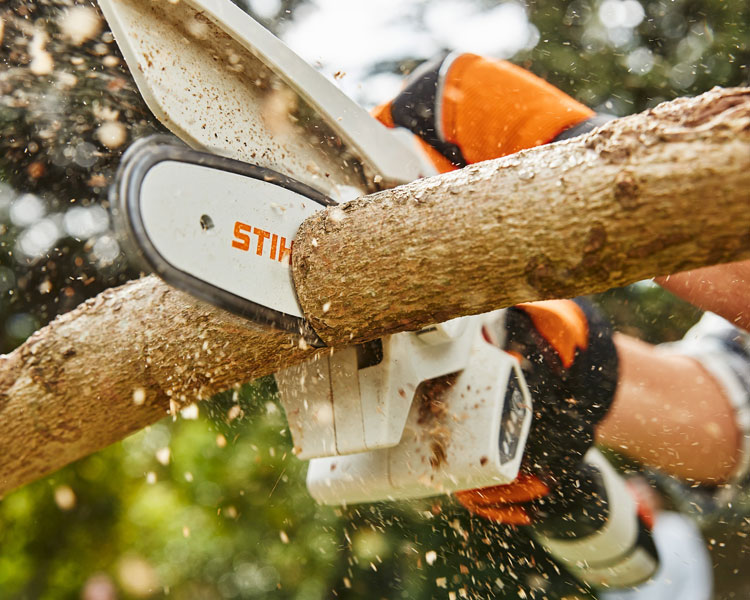 STIHL GTA 26 Battery Garden Pruner
Light and easy to use. The perfect tool for trimming trees and shrubs and so much more! Limited Stock
Whatever the Weather STIHL SHOP can help you this Winter
When it rains we'll brighten your day with great savings on selected tools. When it shines we'll help you out with free Accessories so you can get stuck in.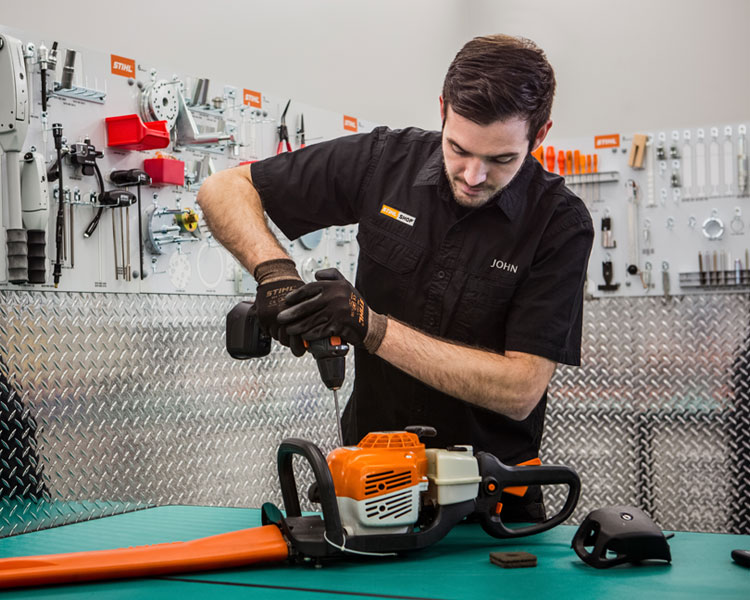 STIHL SHOP SERVICE CENTERS
We can service or repair all the tools we sell in store and online as well as other brands
Purchase online from your local STIHL SHOP
Home Delivery or Click & Collect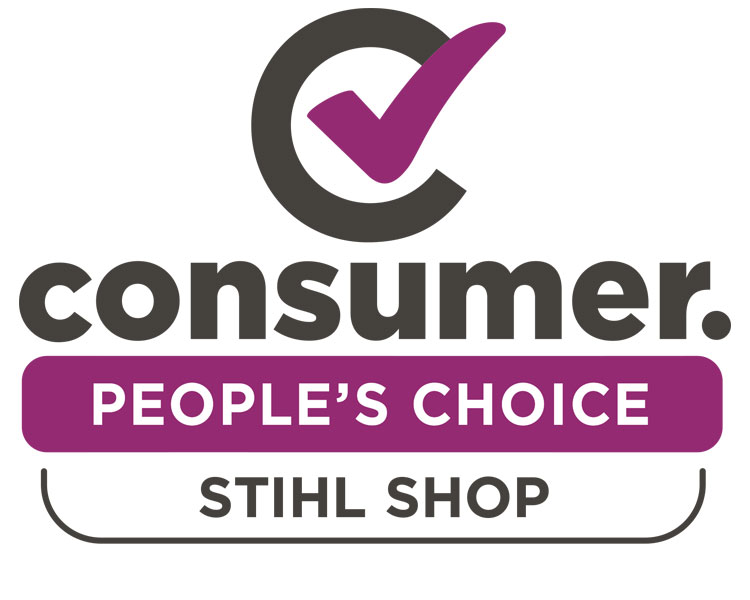 2020 Winner
Awarded for great customer service, voted by our customers
LOVE YOUR LAND with STIHL SHOP
At STIHL SHOP all our staff are trained in the products we sell, if you need advise about what tool is right for your job, we can provide it. We also have a full range of Accessories to extend the versatility of your tool, increase your comfort or provide additional safety. Every store has a service workshop with technicians available to service or repair your tool.
EXPLORE OUR PRODUCT RANGE