STIHL SHOP is your one-stop destination for all accessories required for your Chainsaws. All STIHL Bars and Chains are designed to handle every task smoothly and deliver excellent cutting performance.
308 Church Street, Penrose, Auckland 1061
09 636 6770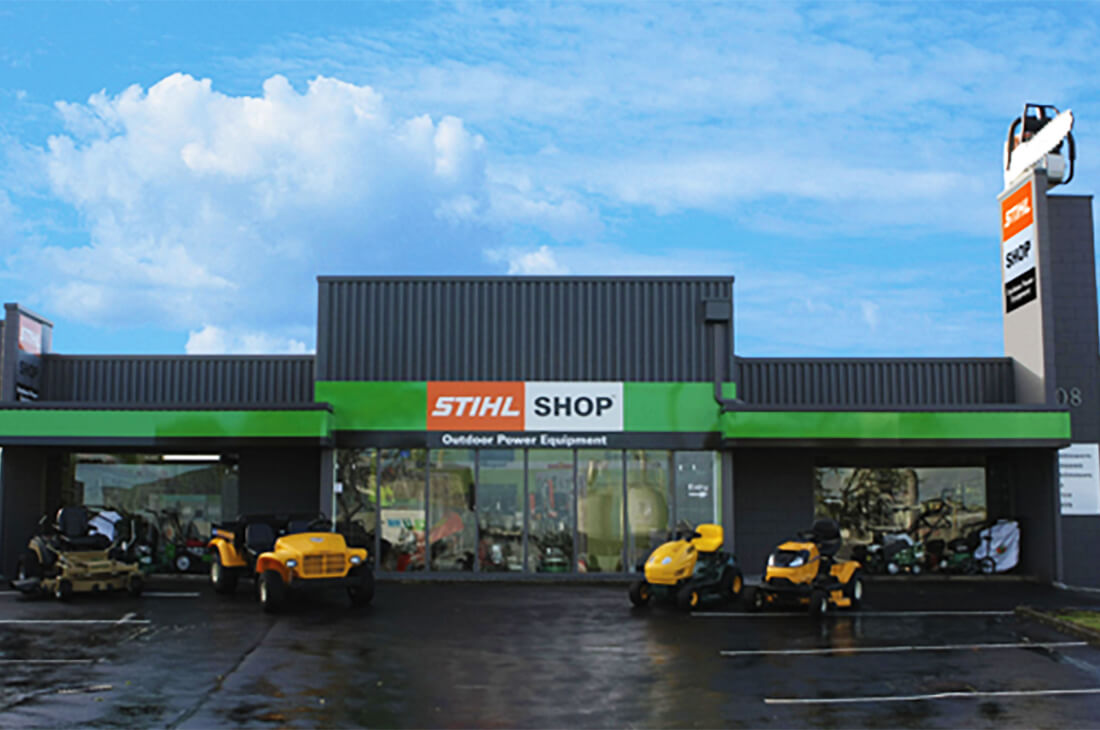 Store hours
Monday - Friday
7:30am - 5pm
Saturday
8:30am - 12:30pm
Sunday & Public Holidays
CLOSED

Bars & Chain
Pair your Chainsaw with a STIHL Bar and Chain for optimal performance. At STIHL SHOP, you can find a wide range of high-quality Bars and Chains suitable for various purposes: cutting, carving, harvesting, etc.