When it comes to providing top cleaning performance, STIHL delivers Water Blasters that combine power and high-quality components. Whether you need to clean your deck or your work equipment, STIHL Petrol Water Blasters and Electric Water Blasters are designed for convenience and durability.
308 Church Street, Penrose, Auckland 1061
09 636 6770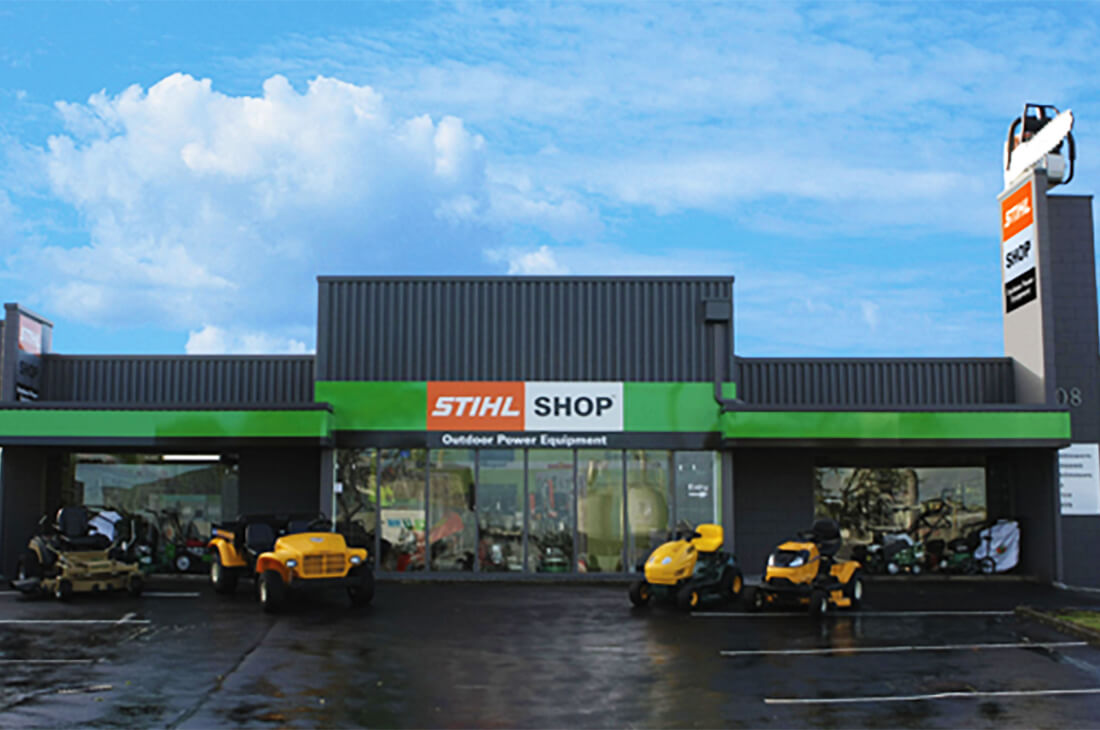 Store hours
Monday - Friday
7:30am - 5pm
Saturday
8:30am - 12:30pm
Sunday & Public Holidays
CLOSED
Water Blasters
Not only are STIHL Water Blasters easy to use, but their practical design also makes your cleaning job easier. You can choose from Electric Water Blasters or Petrol Water Blasters depending on your requirements.