Professional & Backpack Leaf Blowers
The STIHL professional Blowers are designed for large-scale cleaning tasks such as the professional cleaning of parks, public spaces and event venues. At STIHL SHOP we have handheld or backpack Blower versions.
308 Church Street, Penrose, Auckland 1061
09 636 6770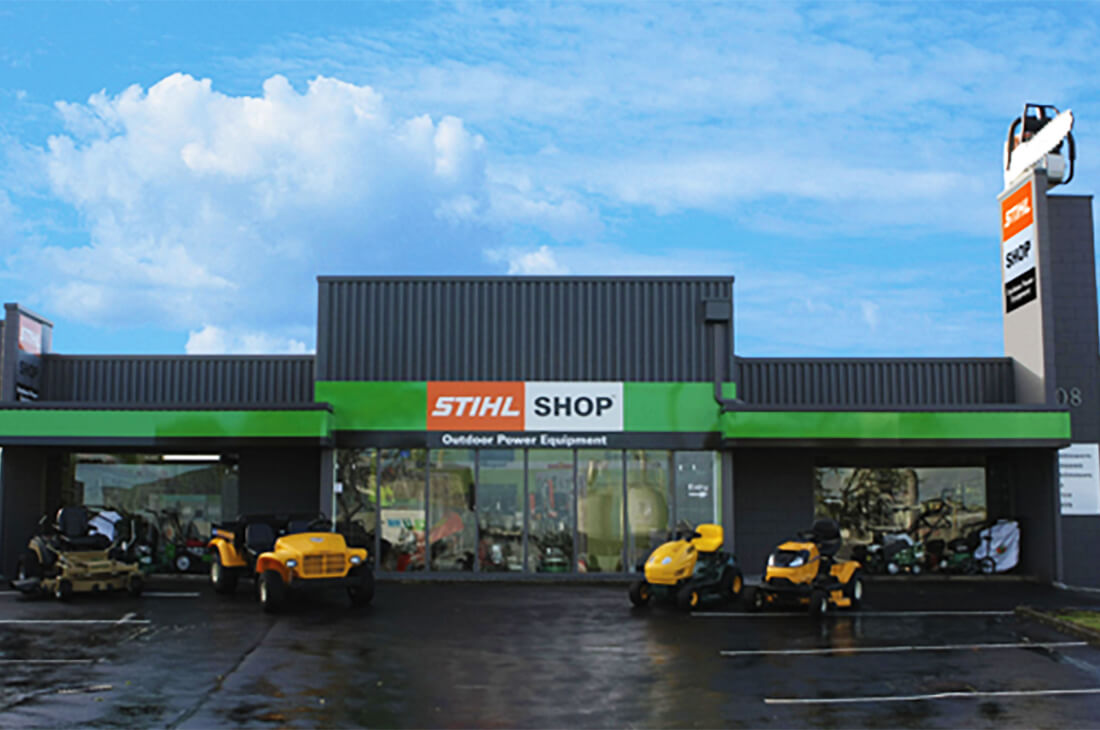 Store hours
Monday - Friday
7:30am - 5pm
Saturday
8:30am - 12:30pm
Sunday & Public Holidays
CLOSED
Professional & Backpack Leaf Blowers
Get more cleaning done in less time with a professional STIHL Blower. At STIHL SHOP we offer a comprehensive range of Blowers, designed to meet the demands of landscaping professionals. These professional hand held or backpack Blowers deliver power, comfort, durability and are easy to use.