Ideal for property maintenance, pruning and firewood, home user Chainsaws combine many of the same high performance features as the STIHL professional range but at an affordable price. They offer optimal handling making them easy to use.
308 Church Street, Penrose, Auckland 1061
09 636 6770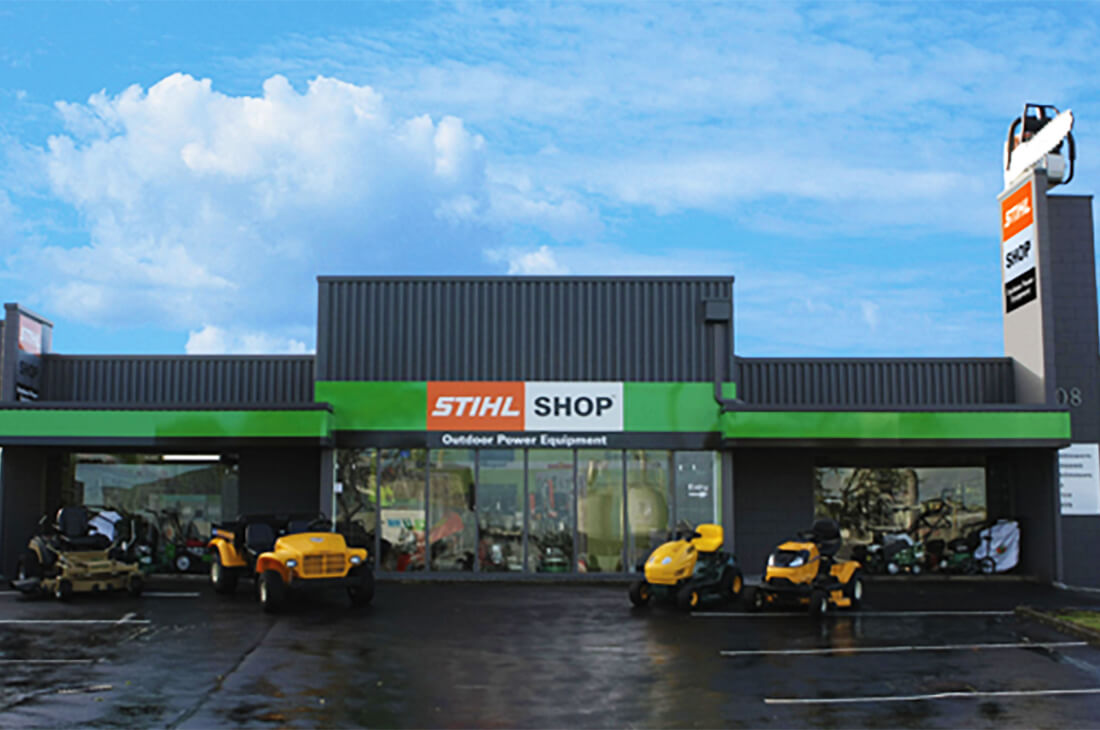 Store hours
Monday - Friday
7:30am - 5pm
Saturday
8:30am - 12:30pm
Sunday & Public Holidays
CLOSED
Home Chainsaws
The STIHL Chainsaws for home use are high quality and because they will perform for many years, they offer good value for money. These Home User Chainsaws are ideal for garden work, pruning trees and cutting firewood. The STIHL range of home user Chainsaws have plenty of power so you'll be able to get your jobs done quickly.