Stihl Clothing & Merchandise
Become a part of our worldwide community by purchasing your favorite STIHL merchandise and clothing. Whether you are a STIHL fan or searching for the perfect gift, we have a wide variety of products that you will love.
308 Church Street, Penrose, Auckland 1061
09 636 6770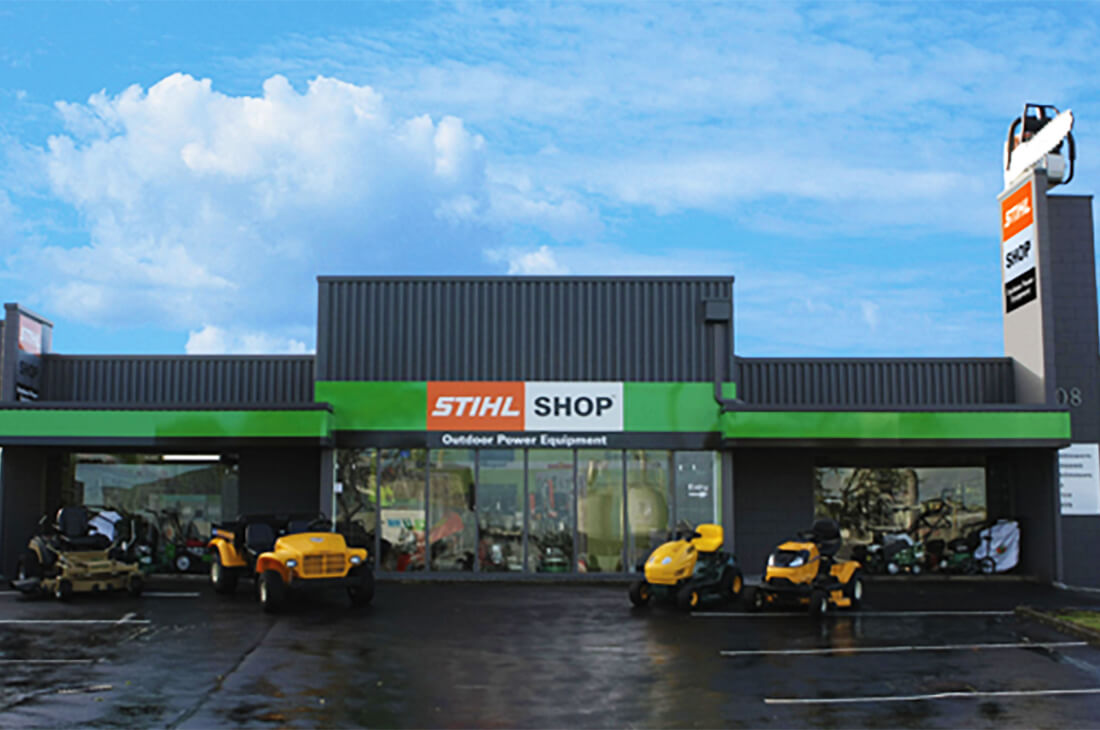 Store hours
Monday - Friday
7:30am - 5pm
Saturday
8:30am - 12:30pm
Sunday & Public Holidays
CLOSED
SOLD OUT ONLINE

Contact your local store for availability. Want to be notified when back in stock online?

NOTIFY ME
Stihl Clothing & Merchandise
At STIHL SHOP, you can buy a diverse variety of STIHL souvenirs, merchandise and clothing including caps, keychains, stickers, and toys for kids, there is something for everyone.