Battery Tools for Small Gardens
High performance yet lightweight and quiet, the STIHL Battery Hedge Trimmer, STIHL Battery Blower and STIHL Battery Line Trimmer are the essential tools for a perfectly maintained small garden or outdoor space. These tools are easy to use, you will tackle your cutting, trimming or cleaning jobs with ease.
267 Great South Road, Drury 2113
09 294 8585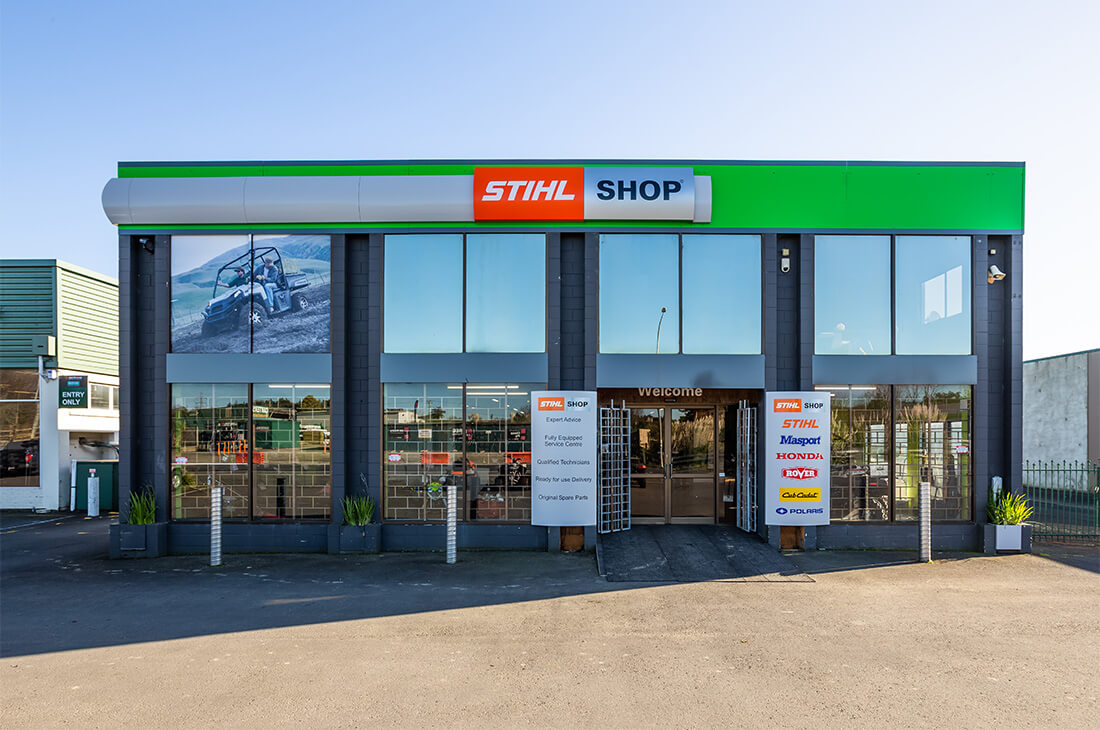 Store hours
Monday - Friday
7:30am - 5pm
Battery Tools for Small Gardens
Our range of Battery garden tools includes everything you need to keep your small garden or courtyard tidy. The range includes a Battery Hedge Trimmer, Battery Blower and Battery Line Trimmer. These tools are all you need to trim, cut and clean your outdoor areas efficiently. Keeping your small garden in top shape is now easier and faster than ever.