The STIHL Chargers will charge any Battery in the AK COMPACT or AP PRO ranges. Choose a Charger that either suits your budget or provides the convenience of faster charging.
267 Great South Road, Drury 2113
09 294 8585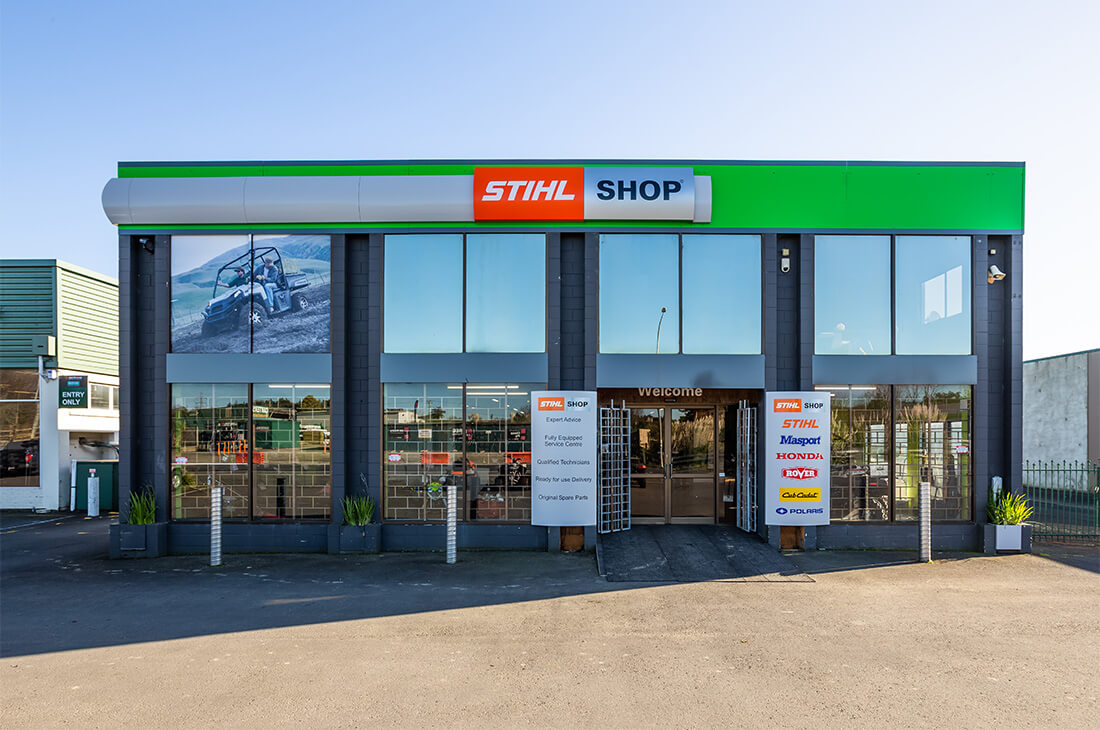 Store hours
Monday - Friday
7:30am - 5pm
Saturday
8:30am - 12:30pm
Battery Chargers
The STIHL Chargers switch themselves off automatically once the Battery is charged, which keeps your power bill down and ensures the Battery doesn't get too hot. They also have indicator lights showing the current charging status.