STIHL Vacuum Shredders suck up fallen leaves and grass clippings, shredding them into the convenient catcher bag. The material is reduced to less than 10% of the original volume, and can be used for adding to your compost or for mulching. The STIHL Vacuum Shredders come with the necessary parts to convert easily to a handheld Blower and back to a shredder, depending on your task. So you are actually getting two tools in one!
267 Great South Road, Drury 2113
09 294 8585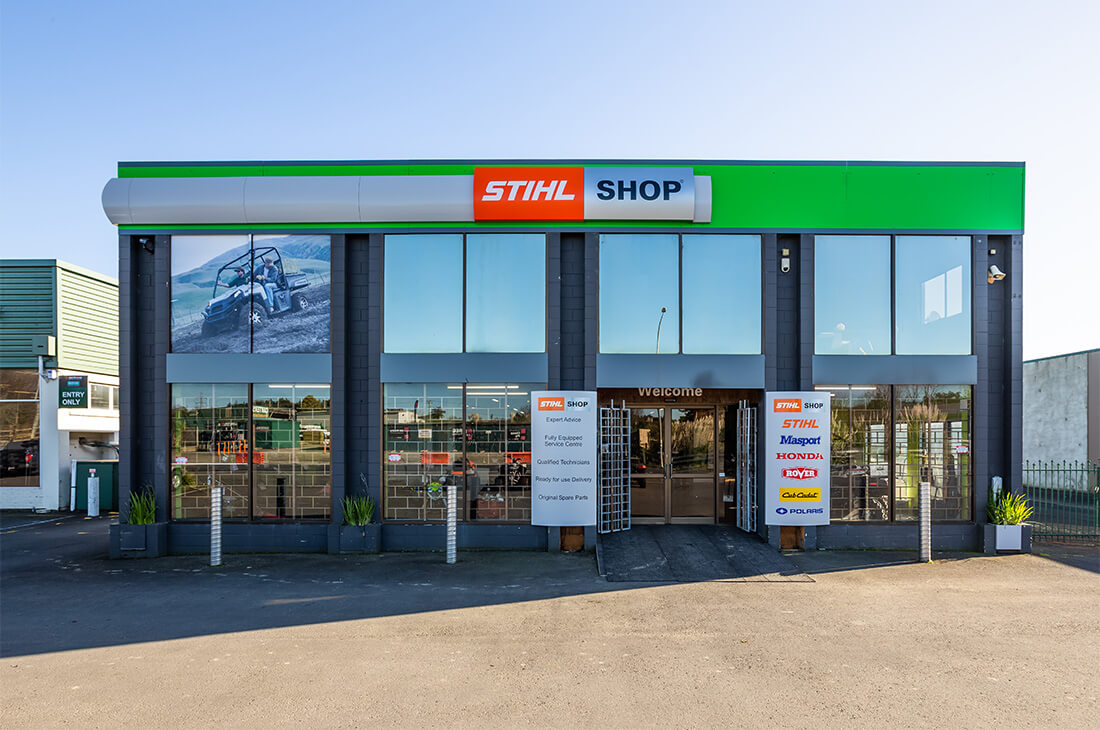 Store hours
Monday - Friday
7:30am - 5pm

Petrol Vacuum Blowers
The STIHL Vacuum Shredders will make composting and mulching a simple and easy process. These 2-in-1 handheld blowers and shredders can remove and shred leaves in an instant with variable speed control. Both home and professional Vacuum Blowers are available at STIHL SHOP.