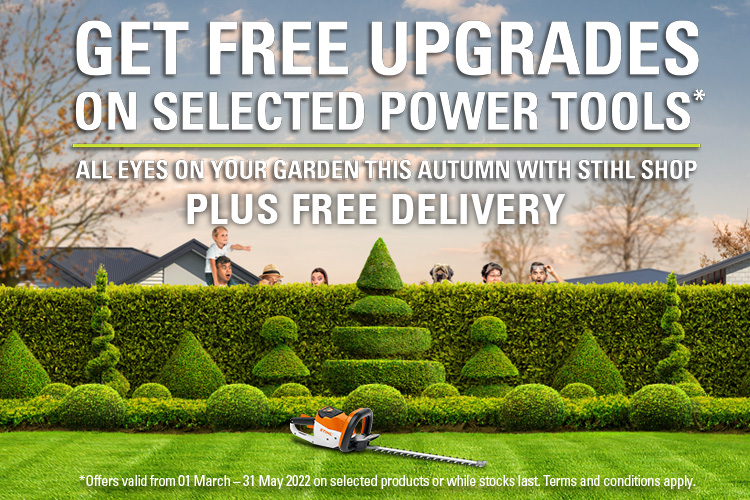 STIHL CHAINSAWS ON SALE
STIHL HEDGETRIMMERS ON SALE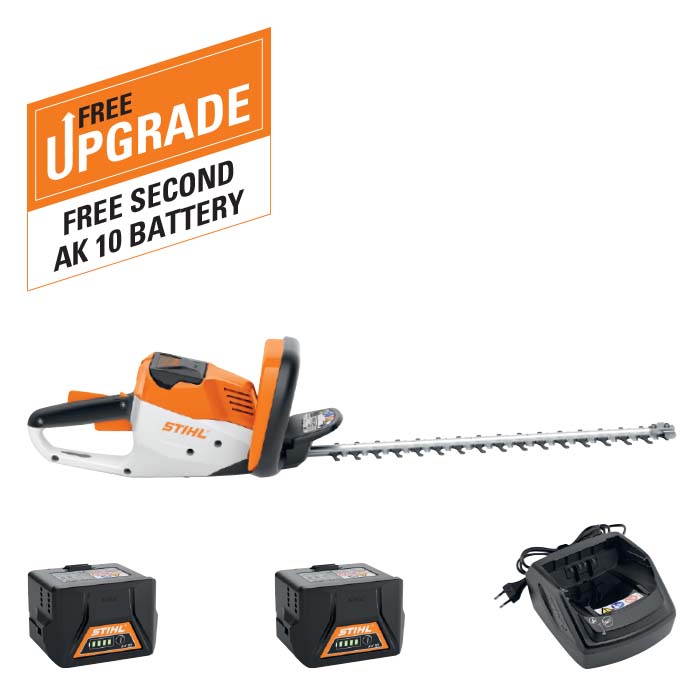 $495 (SAVE $145)
FREE SECOND AK 10 BATTERY
LIMITED TIME ONLY
FREE SHIPPING ON ALL ONLINE ORDERS
$585 (SAVE $40)
FREE UPGRADE TO AP 200 BATTERY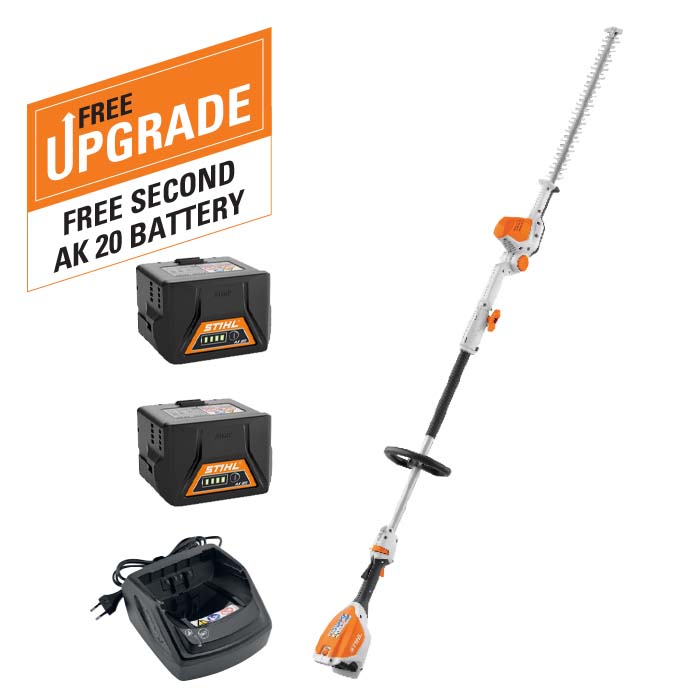 $690 (SAVE $165)
FREE SECOND AK 20 BATTERY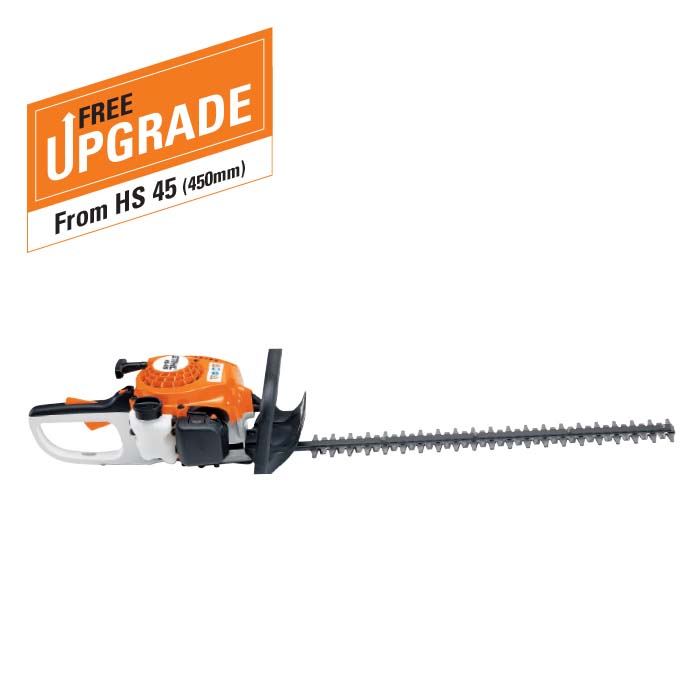 $495 (SAVE $50)
FREE UPGRADE FROM HS 45 450MM
$945 (SAVE $50)
FREE UPGRADE FROM HS 46
STIHL LINE TRIMMERS & BRUSH CUTTERS ON SALE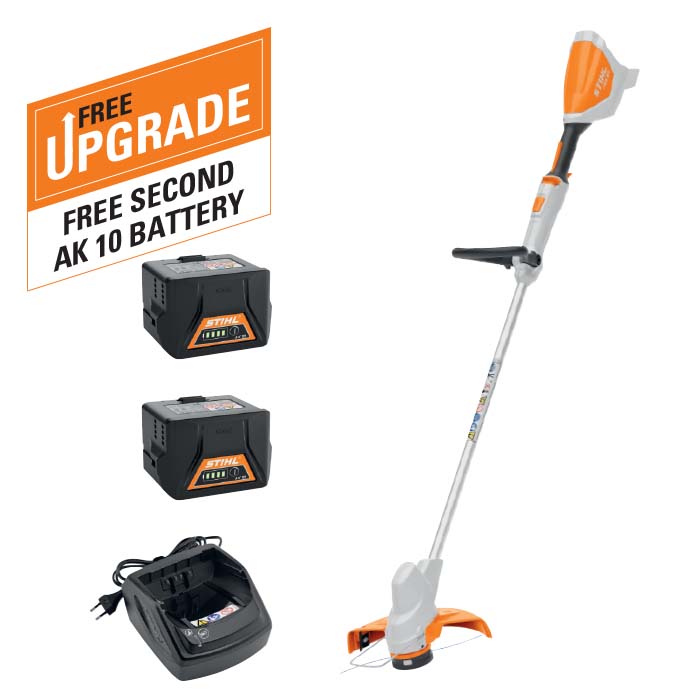 $495 (SAVE $145)
FREE SECOND AK 10 BATTERY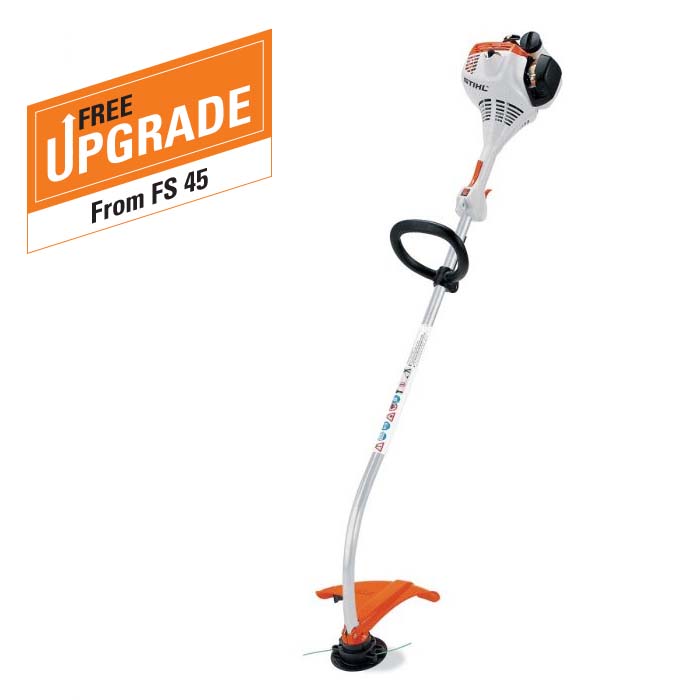 $325 (SAVE $70)
FREE UPGRADE FROM FS 45
LIMITED TIME ONLY
FREE SHIPPING ON ALL ONLINE ORDERS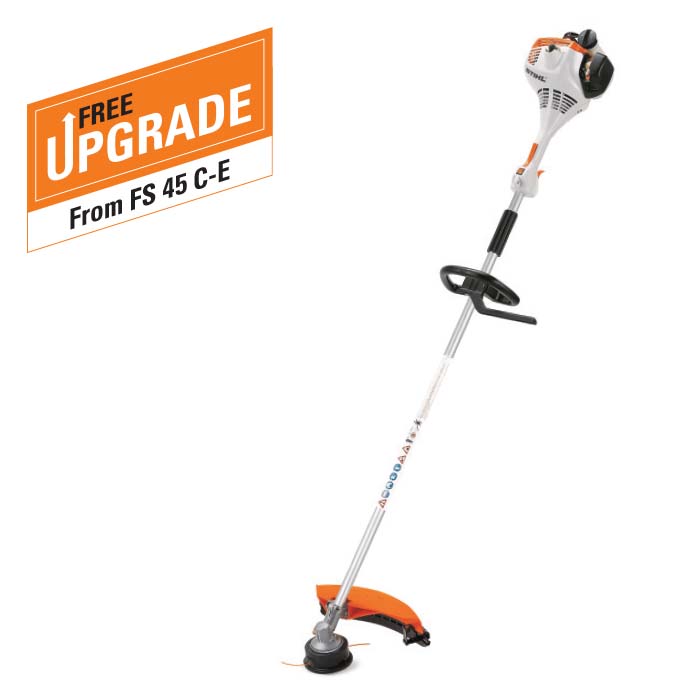 $395 (SAVE $100)
FREE UPGRADE FROM FS 45 C-E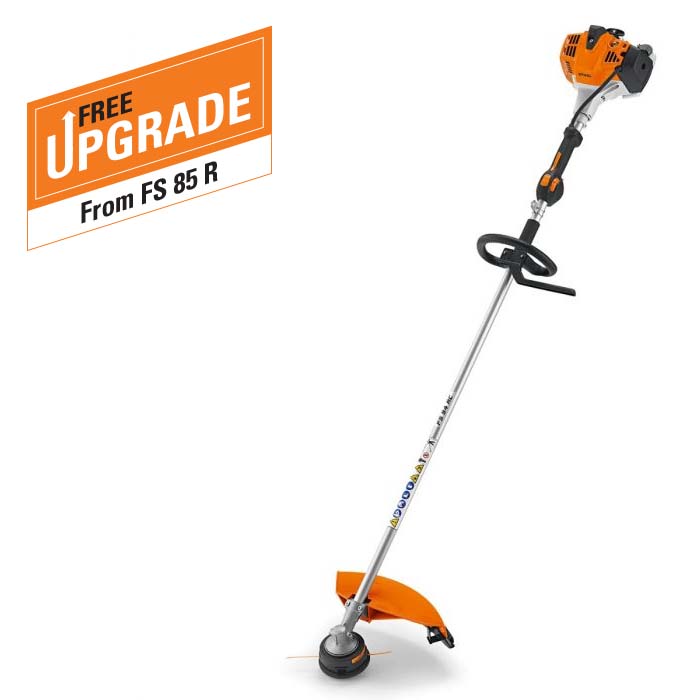 $845 (SAVE $50)
FREE UPGRADE FROM FS 85 R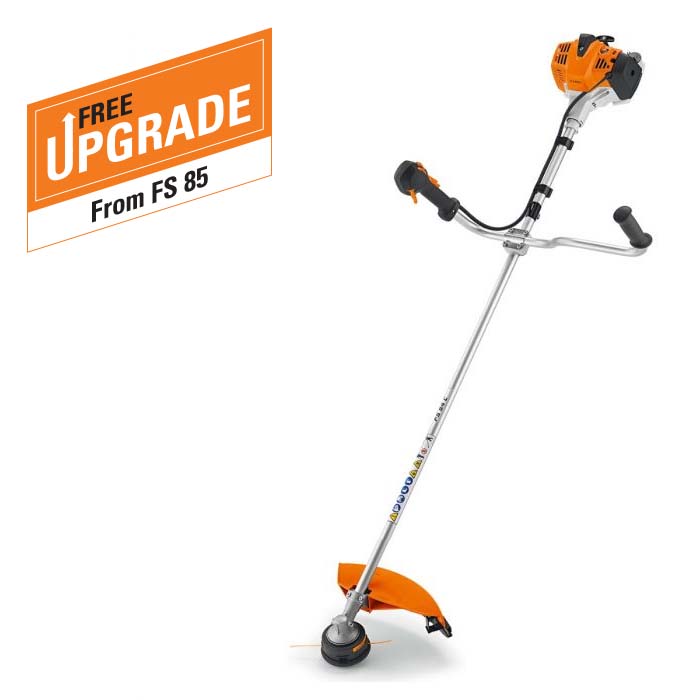 $895 (SAVE $50)
FREE UPGRADE FROM FS 85
STIHL BLOWERS ON SALE
LIMITED TIME ONLY
FREE SHIPPING ON ALL ONLINE ORDERS
$495 (SAVE $165)
FREE SECOND AK 20 BATTERY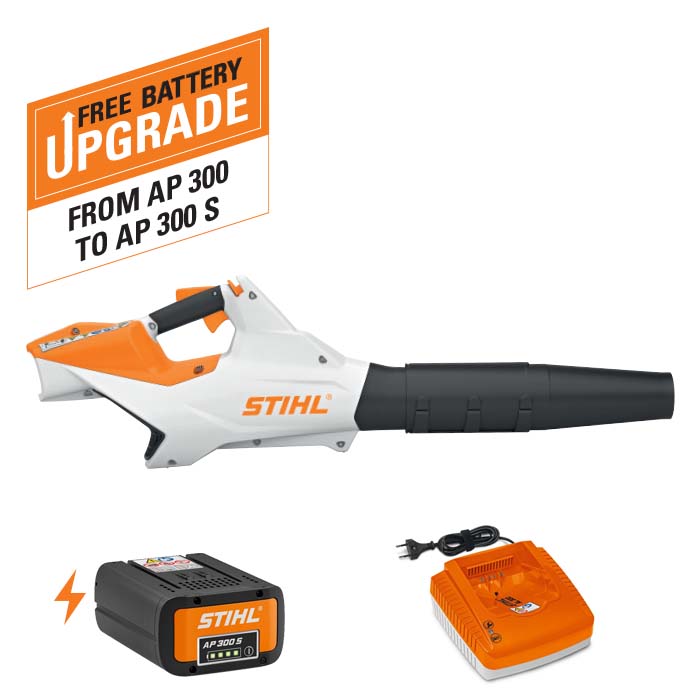 $955 (SAVE $70)
FREE UPGRADE TO AP 300 S BATTERY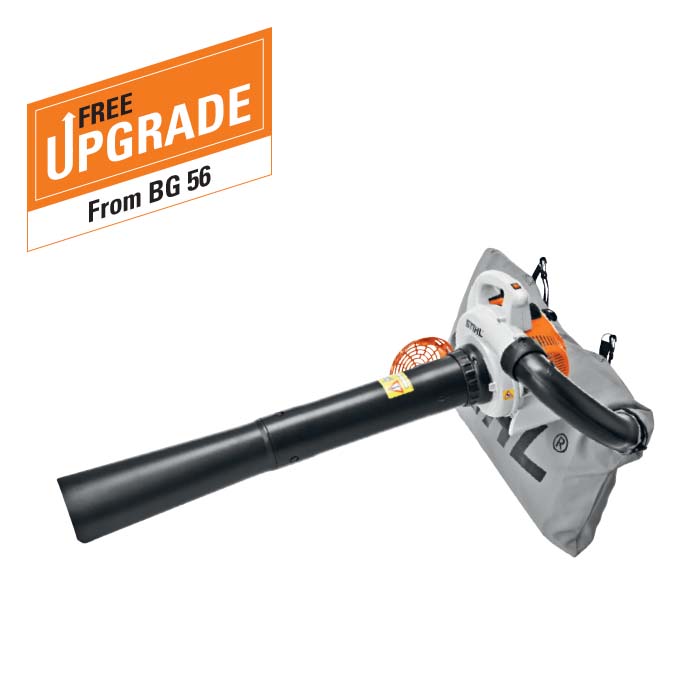 $450 (SAVE $125)
FREE UPGRADE FROM BG 56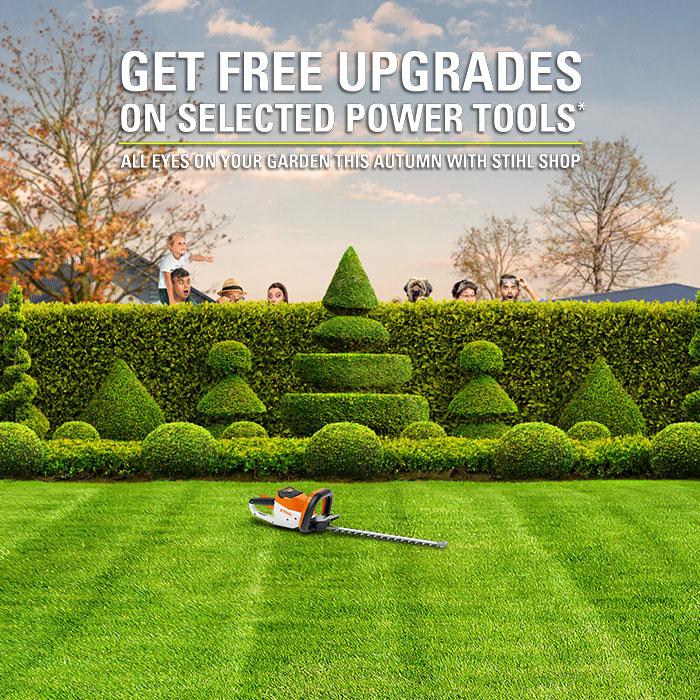 GET FREE UPGRADE WITH SELECTED STIHL TOOLS*
Offer valid until 31 May 2022, or while stocks last
*Terms and conditions apply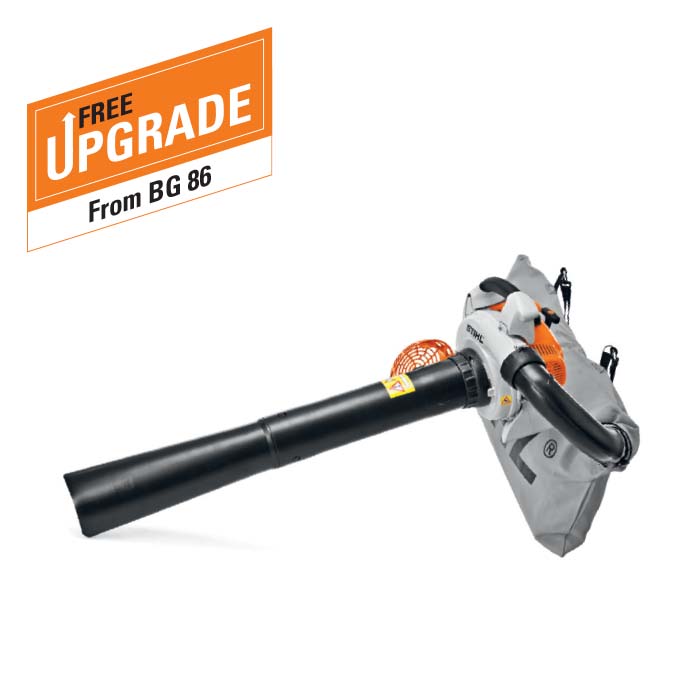 $745 (SAVE $50)
FREE UPGRADE FROM BG 86
STIHL WATER BLASTERS ON SALE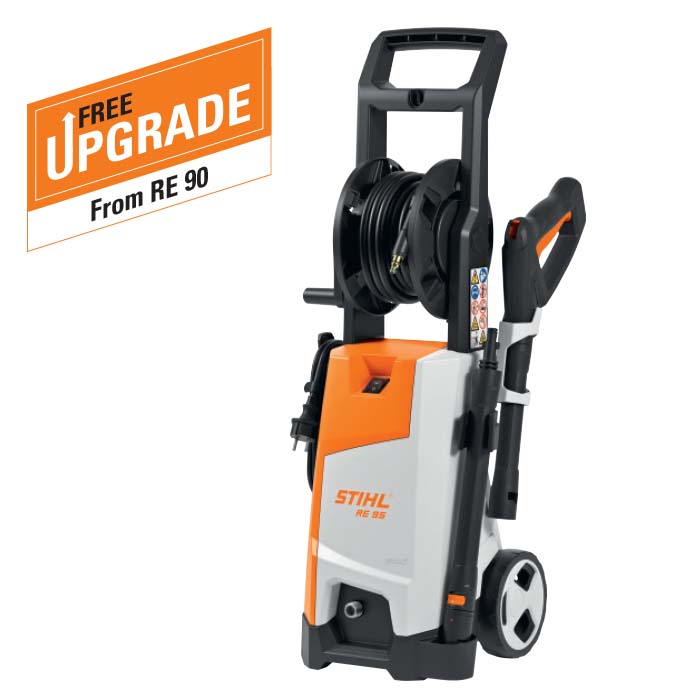 $325 (SAVE $120)
FREE UPGRADE FROM RE 90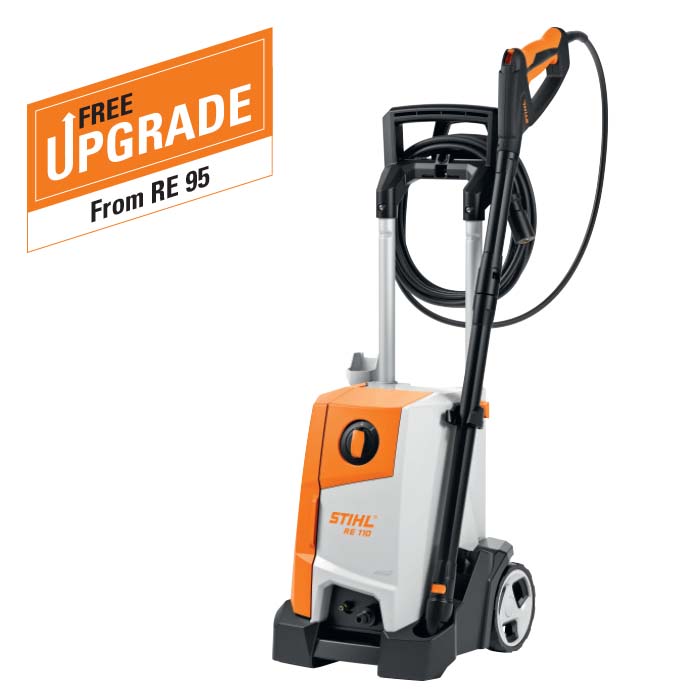 $445 (SAVE $200)
FREE UPGRADE FROM RE 95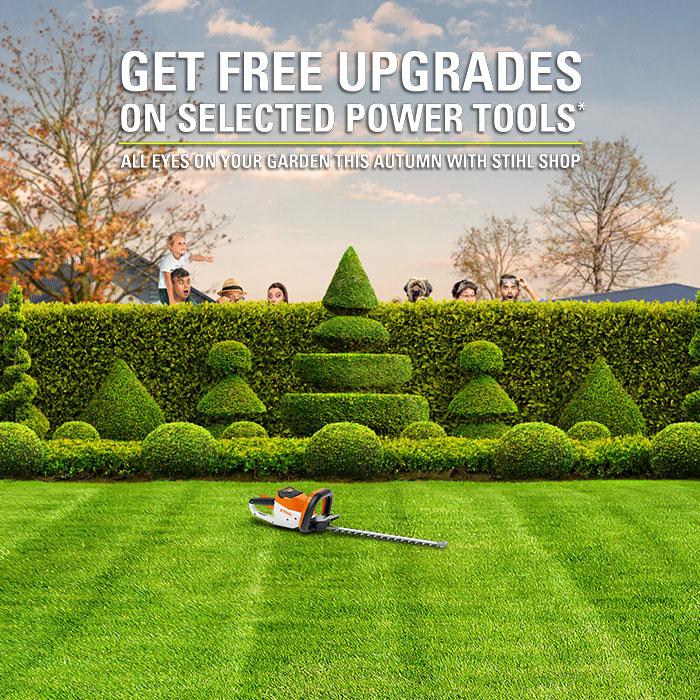 GET FREE UPGRADE WITH SELECTED STIHL TOOLS*
Offer valid until 31 May 2022, or while stocks last
*Terms and conditions apply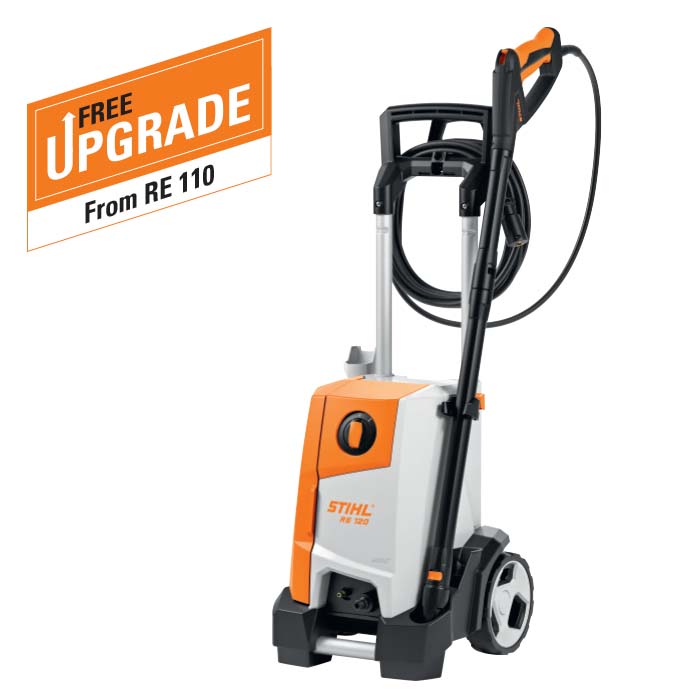 $645 (SAVE $100)
FREE UPGRADE FROM RE 110
LIMITED TIME ONLY
FREE SHIPPING ON ALL ONLINE ORDERS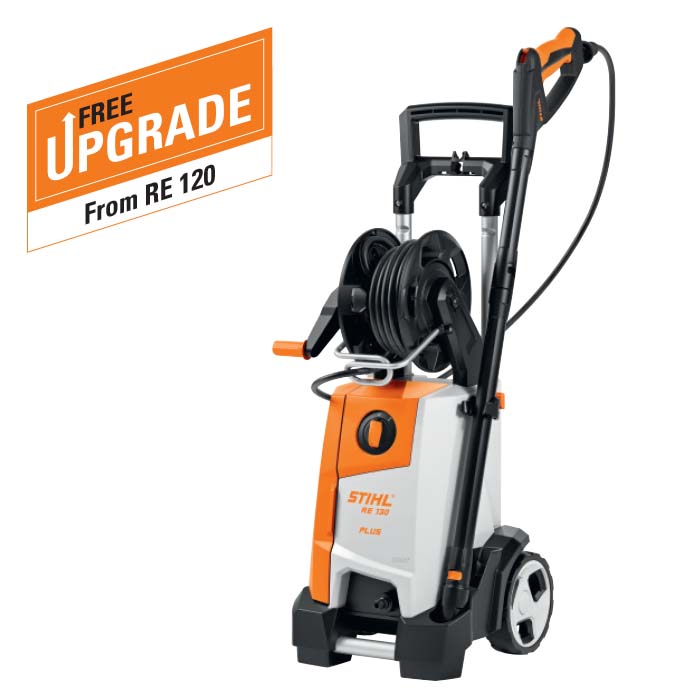 $745 (SAVE $100)
FREE UPGRADE FROM RE 120
STIHL LAWN MOWERS ON SALE
$880 (SAVE $78)
FREE MULCH KIT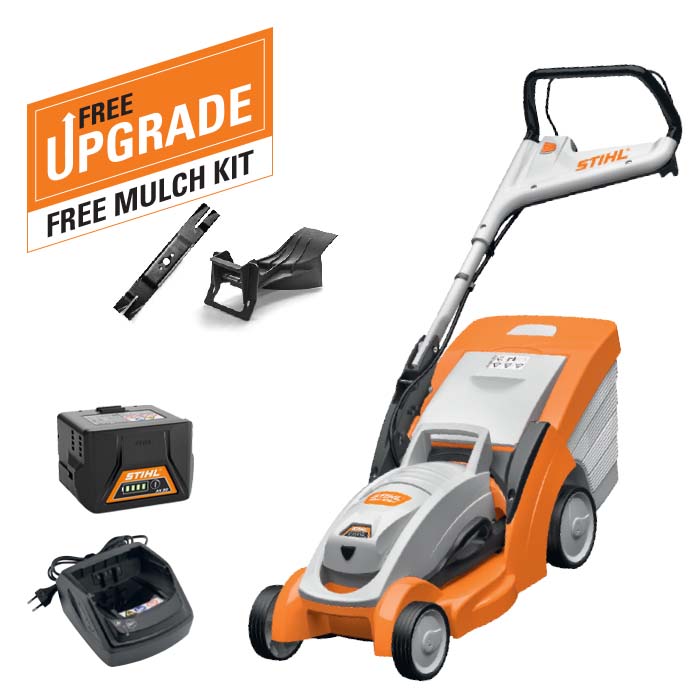 $920 (SAVE $78)
FREE MULCH KIT
$1035 (SAVE $95)
FREE UPGRADE TO AP 300 BATTERY
STIHL COMBIENGINES ON SALE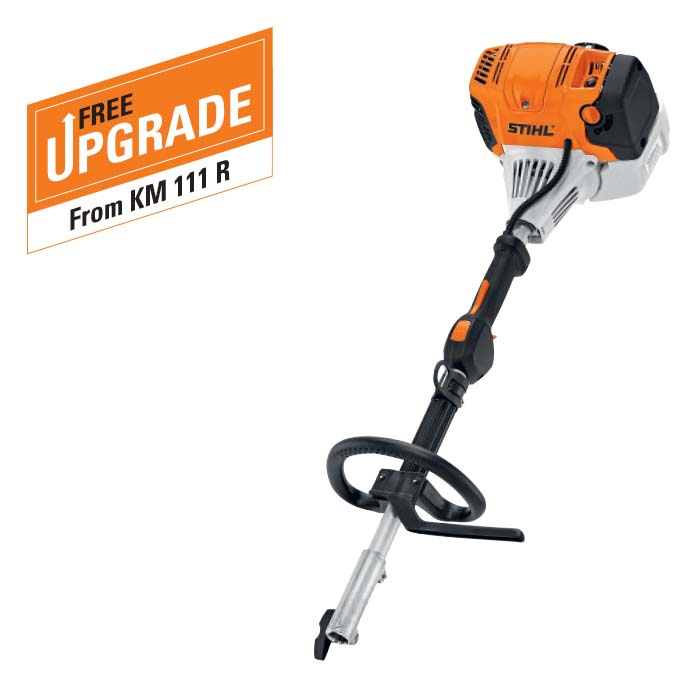 $895 (SAVE $100)
FREE UPGRADE FROM KM 111
LIMITED TIME ONLY
FREE SHIPPING ON ALL ONLINE ORDERS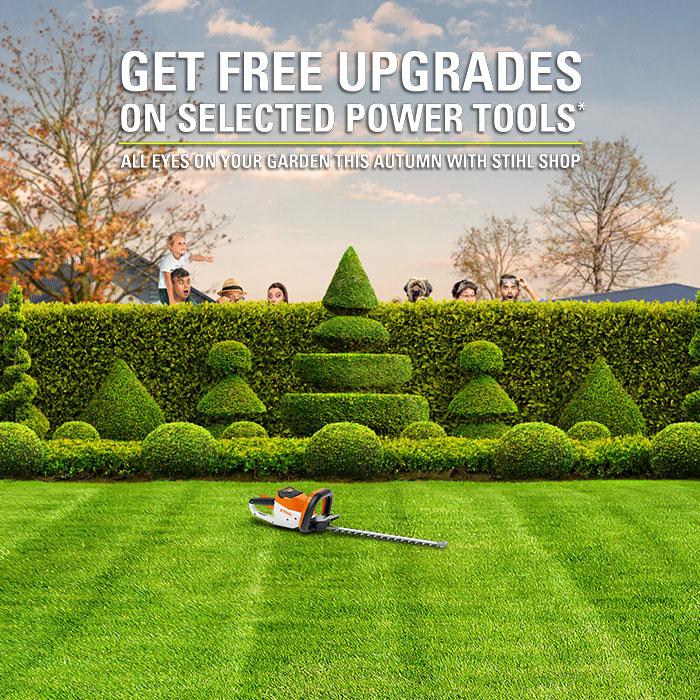 GET FREE UPGRADE WITH SELECTED STIHL TOOLS*
Offer valid until 31 May 2022, or while stocks last
*Terms and conditions apply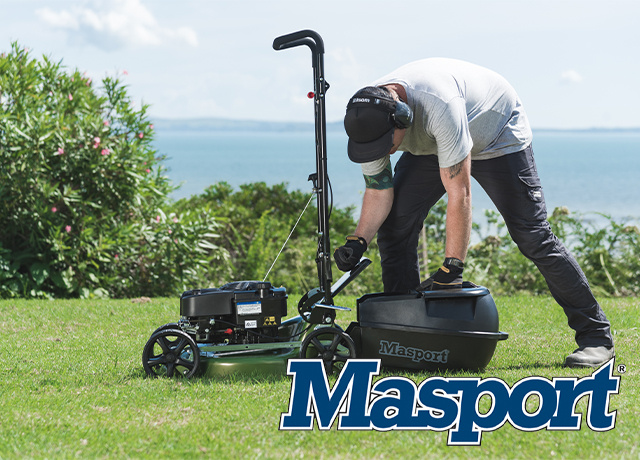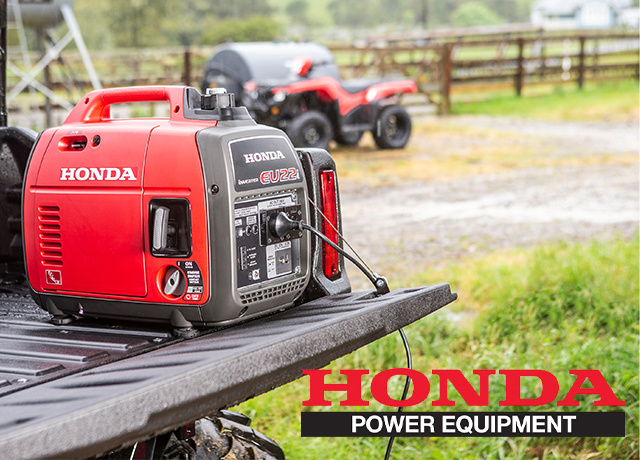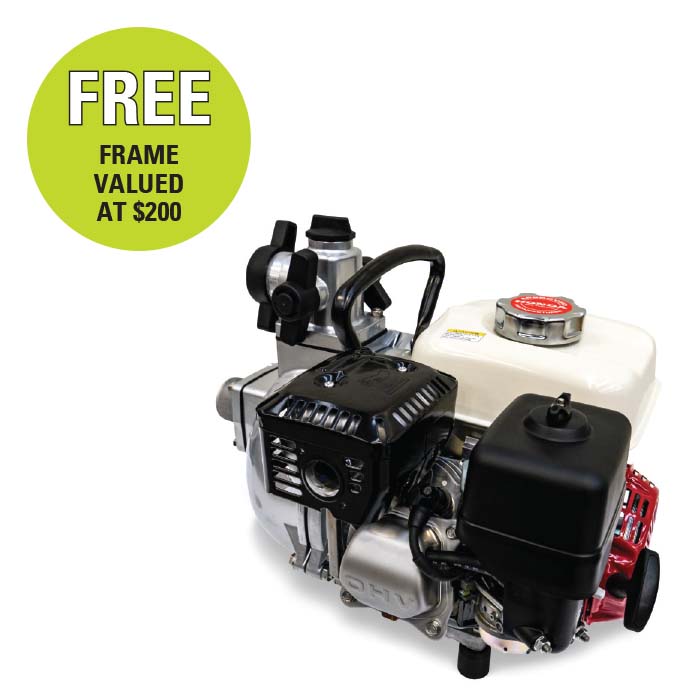 $1649 (SAVE $200)
PLUS FREE FRAME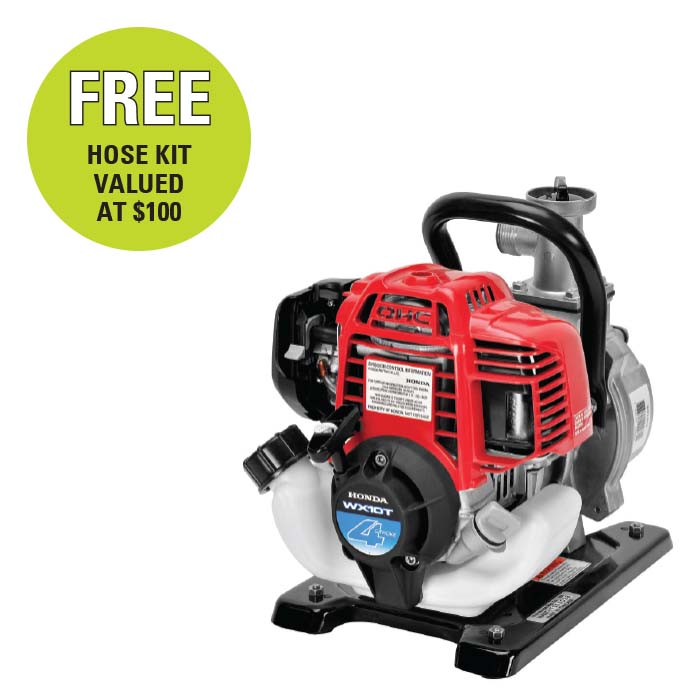 $749 (SAVE $100)
PLUS FREE HOSE KIT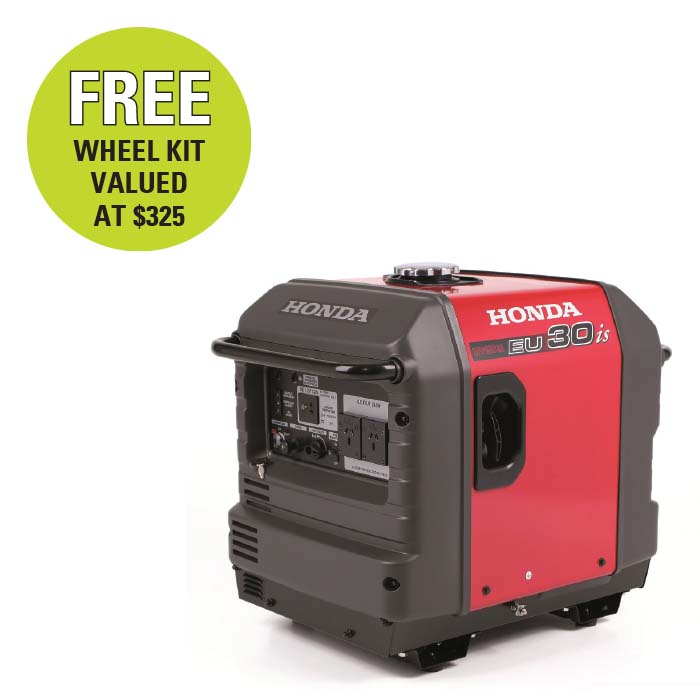 $5099 (SAVE $325)
PLUS FREE WHEEL COVER
Find out what STIHL products are on sale at STIHL SHOP. We offer great deals on selected STIHL machines as well as incredible savings on Masport and Honda powertools. Affordable prices and high quality guaranteed. Limited time sale and while stocks last only - hurry before the deals are gone! Home delivery and Click & Collect available when you buy online from STIHL SHOP.
STIHL Autumn offer on selected STIHL products and is valid from 1 March - 31 May 2022 or while stocks last. Offers are available in-store or online at participating retailers. STIHL and STIHL SHOP reserve the right to change the scope of supply where necessary.
Masport Lawnmower and Honda Powertool promotion valid from 1 March - 31 May 2022. Only available at participating STIHL SHOPs. Not all models may be stocked at all stores.