Knowledgeable Advice

70 stores nationwide

Locally Owned

Service & Repair
BUY STIHL PRODUCTS ONLINE
You can now conveniently purchase STIHL products online.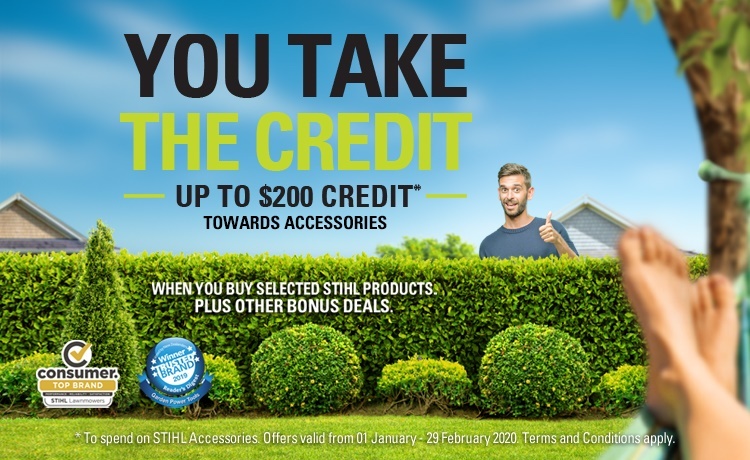 CURRENT PROMOTIONS
You Take the Credit this Summer at STIHL SHOP on selected tools.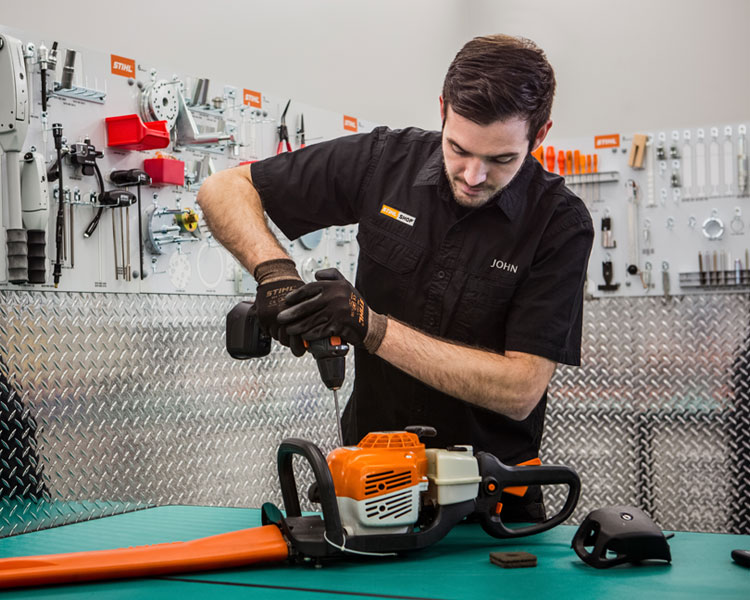 SERVICES & REPAIRS
At STIHL SHOP we service what we sell - and all other major brands.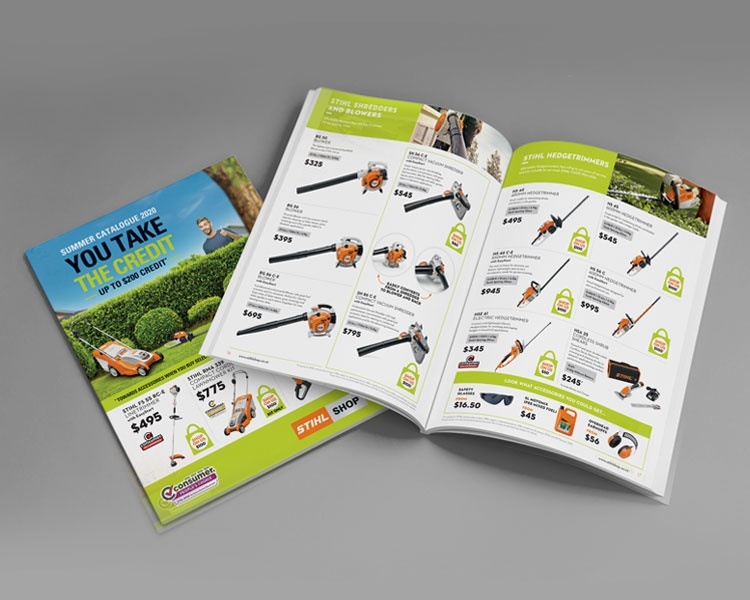 CATALOGUE
View the latest offers from STIHL SHOP in our current Catalogue.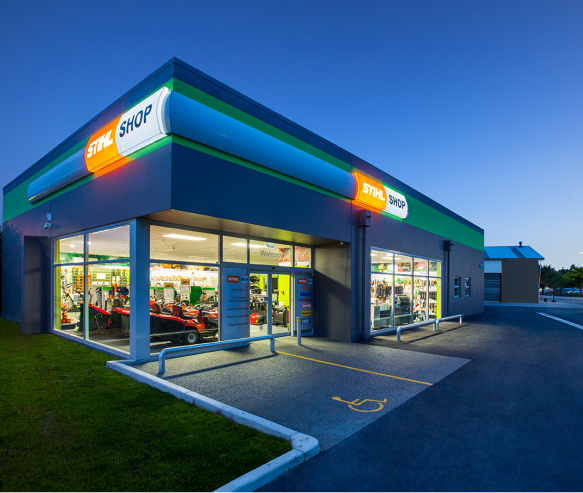 STORE LOCATOR
With over 70 stores nationwide you are sure to find a store near you.
LOVE YOUR LAND with STIHL SHOP
At STIHL SHOP all our staff are trained in the products we sell, if you need advise about what tool is right for your job, we can provide it. We also have a full range of Accessories to extend the versatility of your tool, increase your comfort or provide additional safety. Every store has a service workshop with technicians available to service or repair your tool.
EXPLORE OUR PRODUCT RANGE