Knowledgeable Advice

70 stores nationwide

Locally Owned

Service & Repair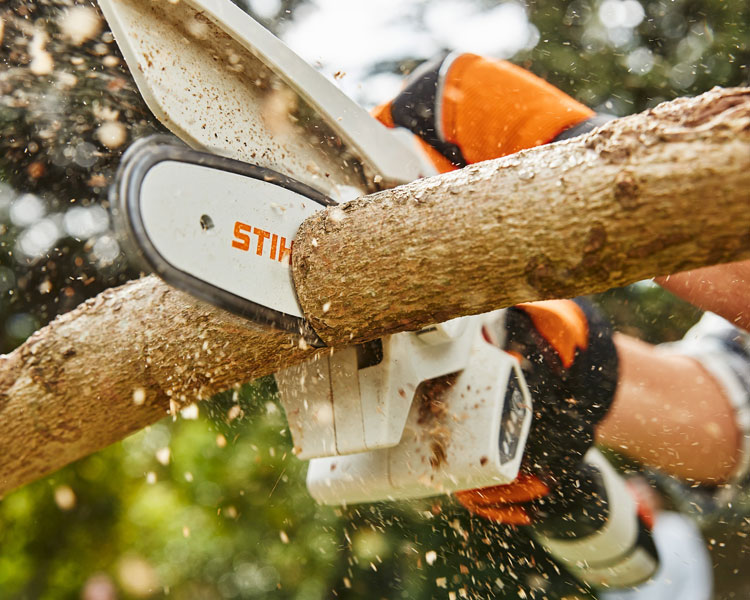 STIHL GTA 26 Battery Garden Pruner
Light and easy to use. The versatile new tool from STIHL! Limited Stock

Whatever the Weather STIHL SHOP can help you this Winter
When it rains we'll brighten your day with great savings on selected tools. When it shines we'll help you out with free Accessories so you can get stuck in.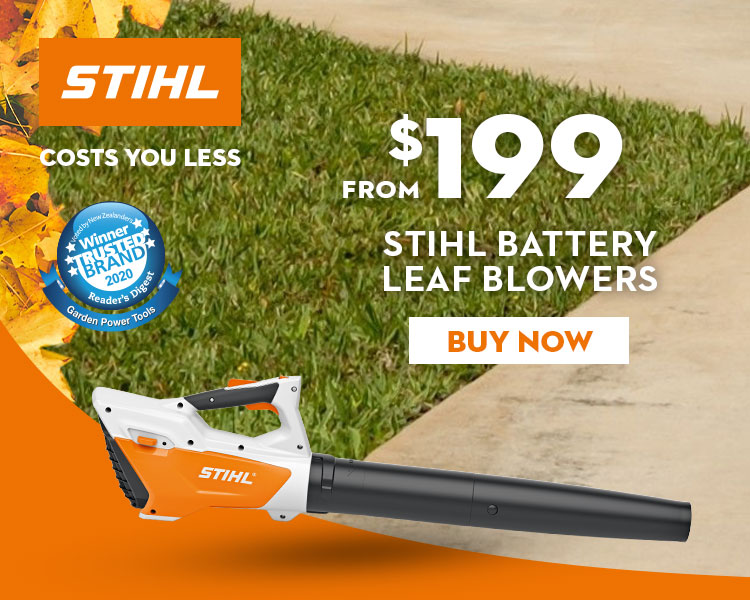 WHY CHOOSE STIHL BATTERY TOOLS?
Our Battery tools are quiet and easy to use, they are also emission free.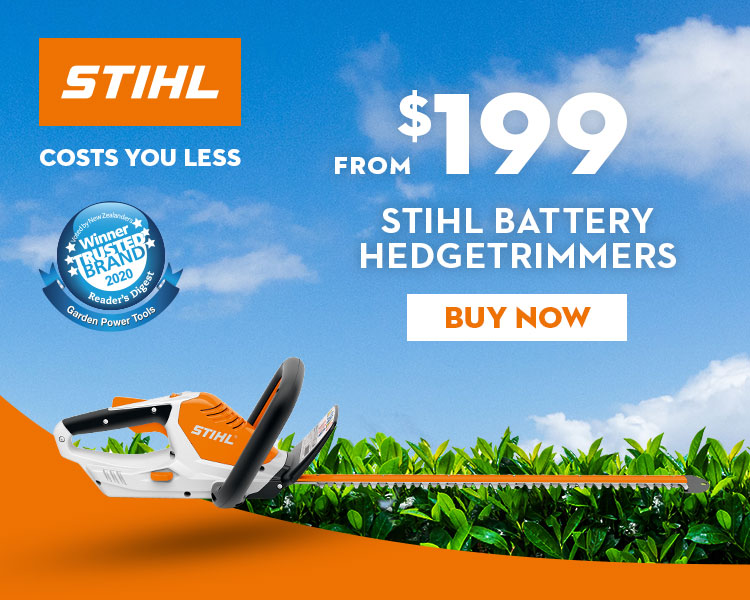 WHY CHOOSE STIHL BATTERY TOOLS?
STIHL has 90 years of experience in producing German engineered quality tools.
WHY CHOOSE STIHL BATTERY TOOLS?
Get the convenience of electric without the hassle of a cord.
STIHL SHOP ONLINE
Buy your STIHL products Online from your local store, for the STIHL SHOP experience without leaving your home. Have the products delivered to your doorstep, or opt for Click and Collect and we'll make sure the products are ready to go before you arrive, including assembling any tools for you. After the purchase your local STIHL SHOP will be ready to provide on-going support for the life of your product.
EXPLORE OUR PRODUCT RANGE