At STIHL SHOP, we offer a wide range of high-quality Hedge Trimmers for home gardeners and professional landscapers. You can choose from our popular Petrol Hedge Trimmers, Cordless Battery-powered Hedge Trimmers or Electric Hedge Trimmers. STIHL Hedgetrimmers are light, quiet, easy to use and yet powerful.
267 Great South Road, Drury 2113
09 294 8585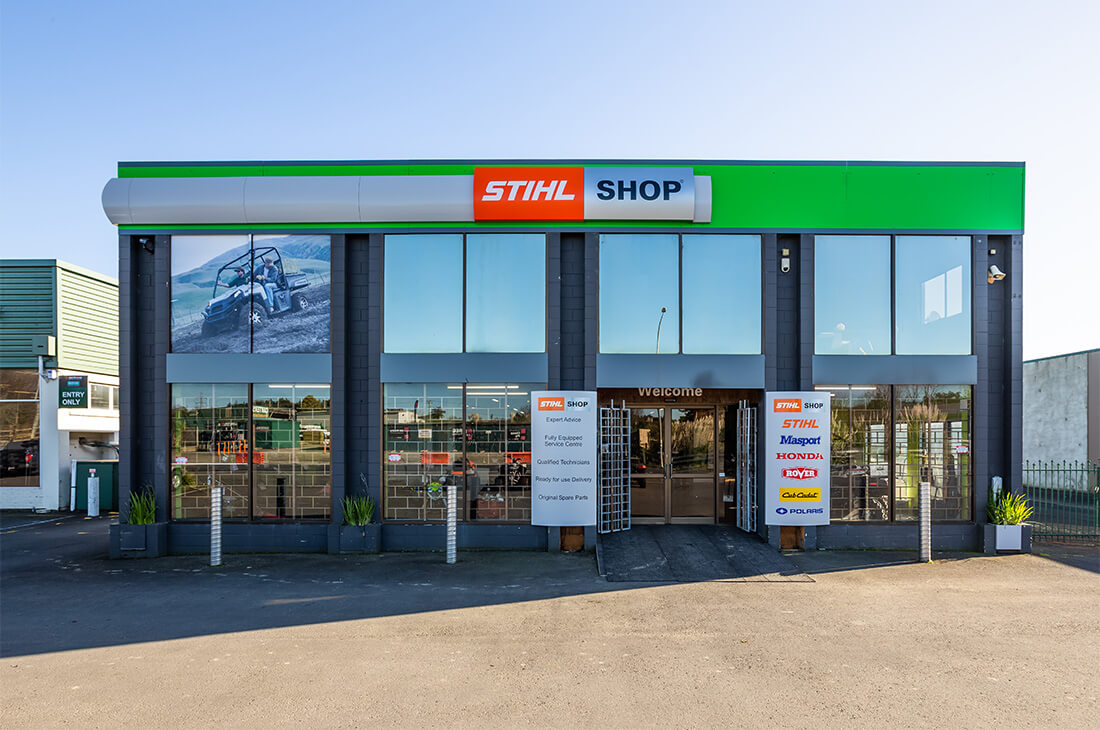 Store hours
Monday - Friday
7:30am - 5pm
Hedge Trimmers
At STIHL SHOP we have a large range of STIHL Hedge Trimmers for all your hedge trimming tasks from shaping topiary to trimming very tall and wide hedges with a pole Hedge Trimmer. STIHL Hedge Trimmers all have high quality blades , low weight, and high cutting performance.