Choose a Hedge Trimmer from the range of STIHL home Hedge Trimmers and you'll be able to achieve perfectly manicured Hedges that will be the envy of the neighbourhood. And as our Trimmers are light and powerful with high-quality steel blades you'll be able to do it with minimal effort.
267 Great South Road, Drury 2113
09 294 8585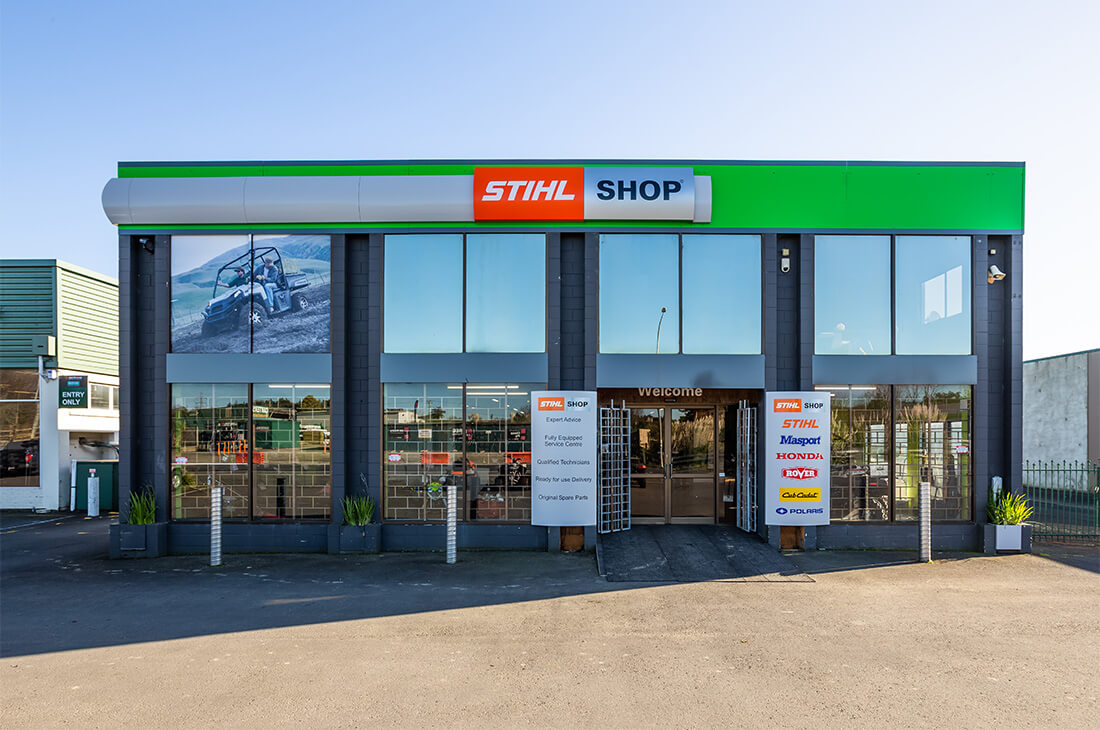 Store hours
Monday - Friday
7:30am - 5pm
Home Hedge Trimmers
Different hedges need a different type of tools, so choosing the right Hedge Trimmer for yours is an important step to care for your garden. STIHL SHOP offers a wide range of Hedge Trimmers for every requirement: Petrol Hedge Trimmers, Electric Hedge Trimmers, and Battery Hedge Trimmers. All STIHL Hedge Trimmers are designed with comfort in mind, allowing every gardener to trim their hedge easily with excellent cutting performance.