Cordless Battery Combi Engine
The Battery CombiSytem drives the same attachments as the petrol version. With easy, environmentally friendly and low maintenance battery power. With the wide selection of attachments the STIHL Battery CombiSystem can tackle many tasks eliminating the need to store an array of different tools.
38 Victoria Street, Petone, Lower Hutt 5012, New Zealand
04 586 7139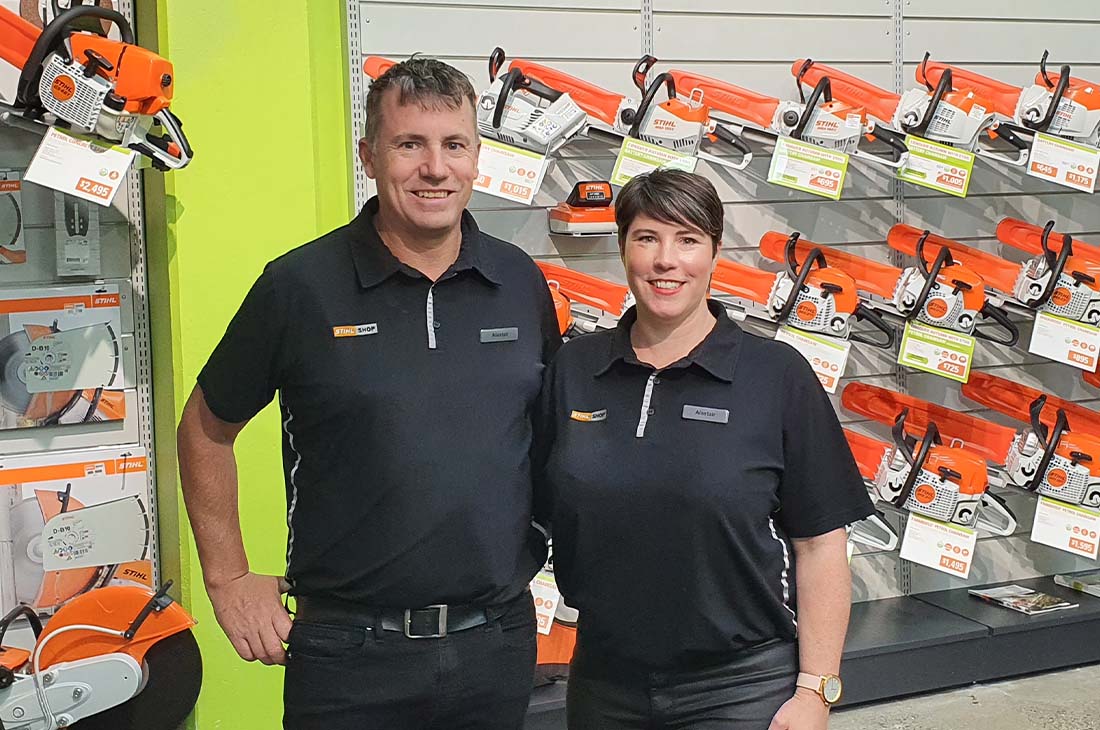 Store hours
Monday - Friday
8:30am - 5:30pm

Cordless Battery Combi Engine
With the STIHL Battery CombiSystem you will enjoy some great cost saving advantages - no need to purchase multiple tools for different jobs! In addition, because this model is cordless you won't even need to buy petrol and Battery products require less maintenance.