Discover our compact and light STIHL AS Battery Hand Tools. The Battery Garden Pruner and Small Battery Hedge Trimmer & Grass Trimmer are very versatile for different uses including trimming and pruning trees and shrubs, grass cutting and hedge trimming. The battery is interchangeable, allowing you to work more efficiently in your garden.
38 Victoria Street, Petone, Lower Hutt 5012, New Zealand
04 586 7139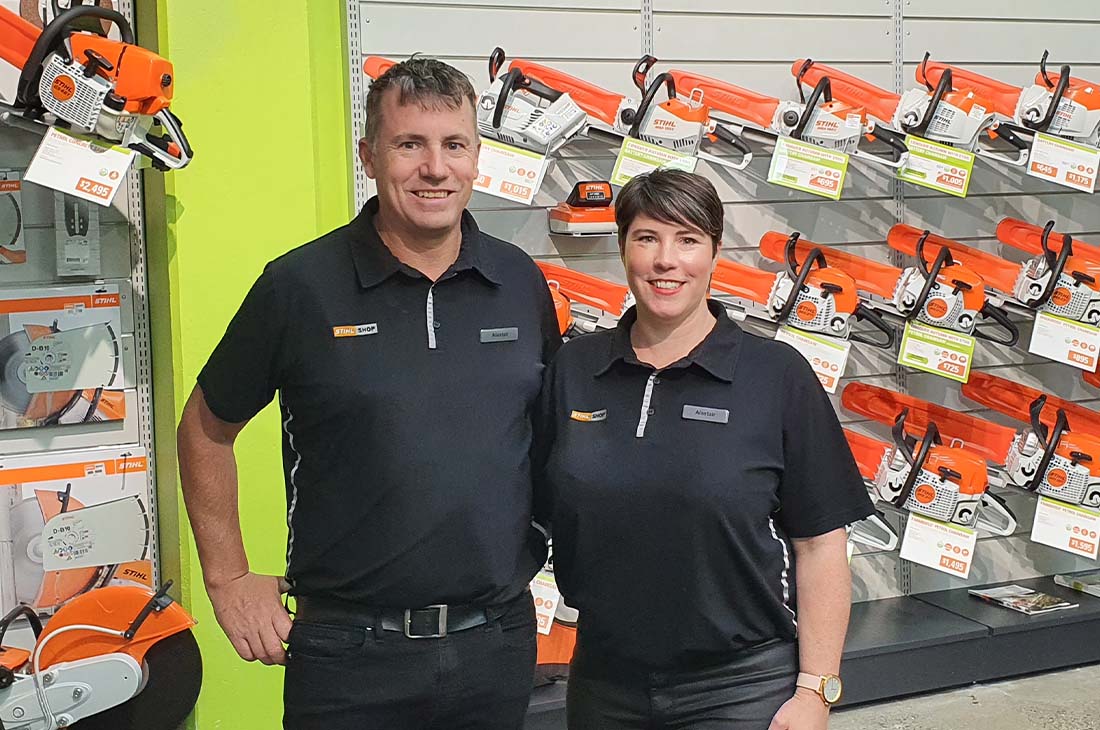 Store hours
Monday - Friday
8:30am - 5:30pm
Battery Hand Tools
Our STIHL AS Cordless Hand Tools are easy to use with long run times. These high-performance Battery Garden Tools are must-haves for easy garden maintenance. The range includes the STIHL GTA 26 Battery Chainsaw Pruner which can prune small branches quickly and easily. The HSA 26 small battery Hedge Trimmer uses the same battery and is ideal for trimming small hedges and shaping topiary.