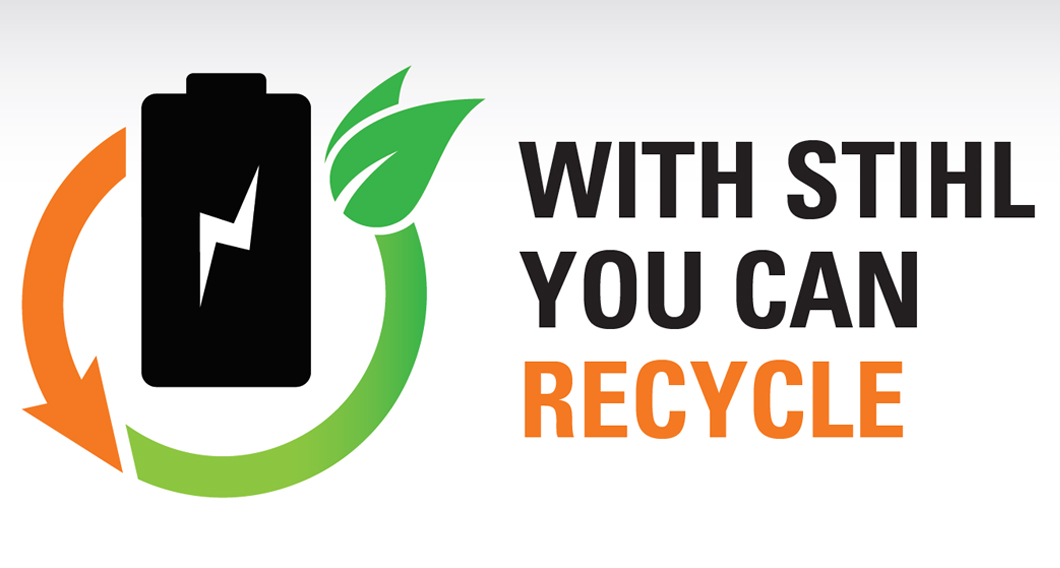 RECYCLE YOUR OLD BATTERIES FOR FREE AT YOUR LOCAL STIHL SHOP
We're making sure that our STIHL Lithium-ion batteries don't end up in the landfill. Simply drop off your old batteries to your local Store and we'll take care of the rest!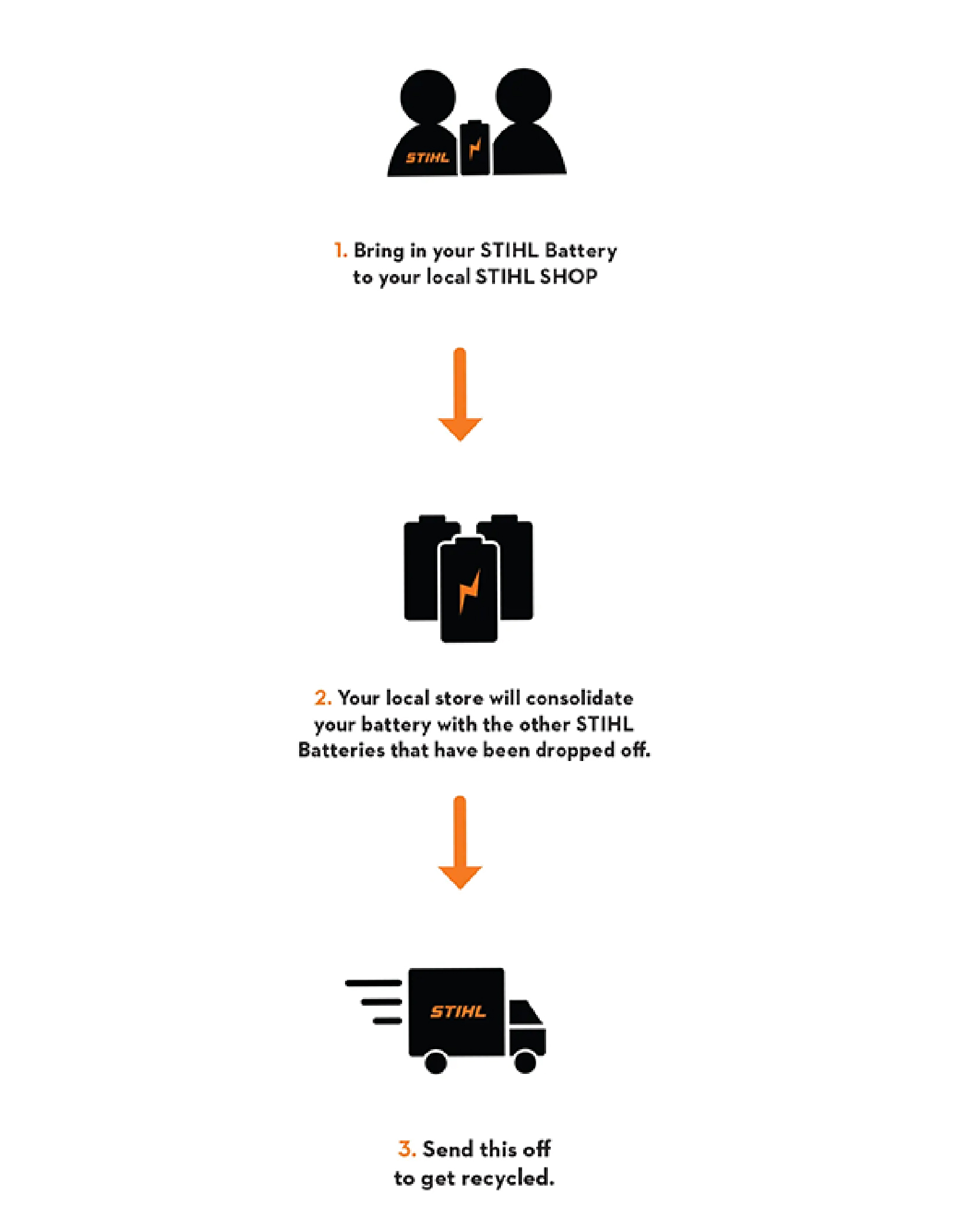 STOP BATTERIES ENDING UP IN LANDFILL
As locally owned businesses we have a long-term commitment to our communities. Sales of Lithium-ion Battery Tools have increased in recent years and we want to reduce the impact on the environment from our products by providing easy and safe recycling.
By ensuring our batteries don't end up in landfills; we aim to do our part to keep New Zealand clean and green so that we can all continue to love our land.
Just bring your battery into your local STIHL SHOP, and we'll take care of the rest!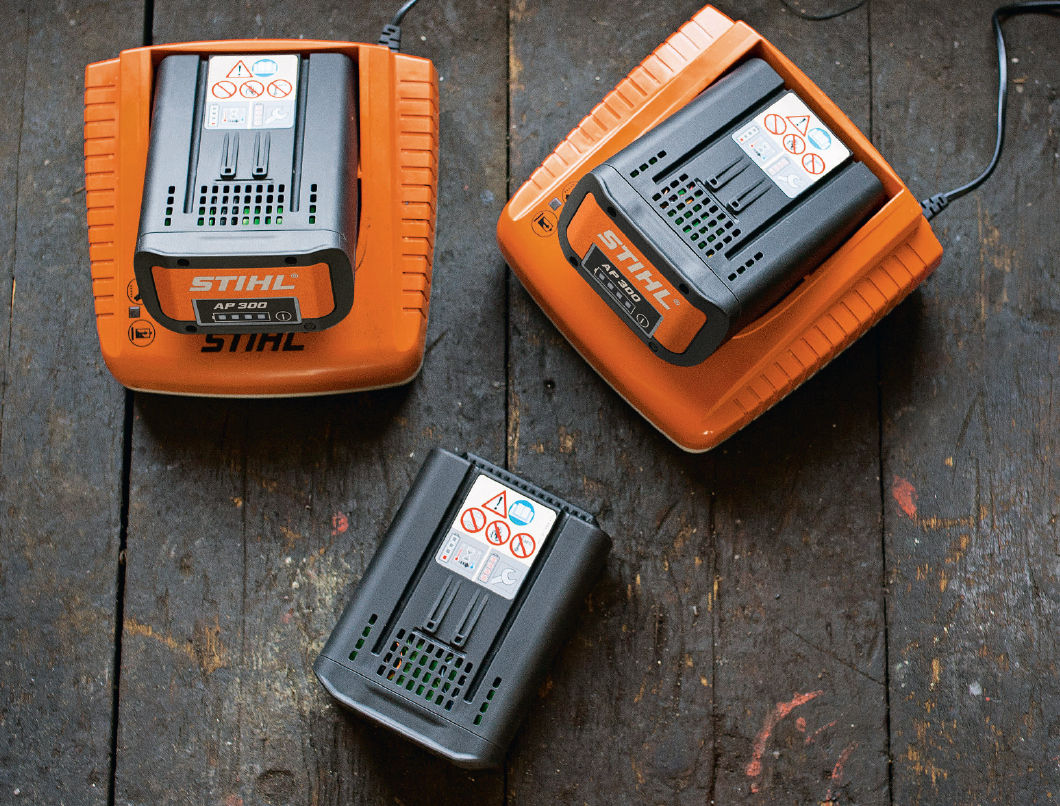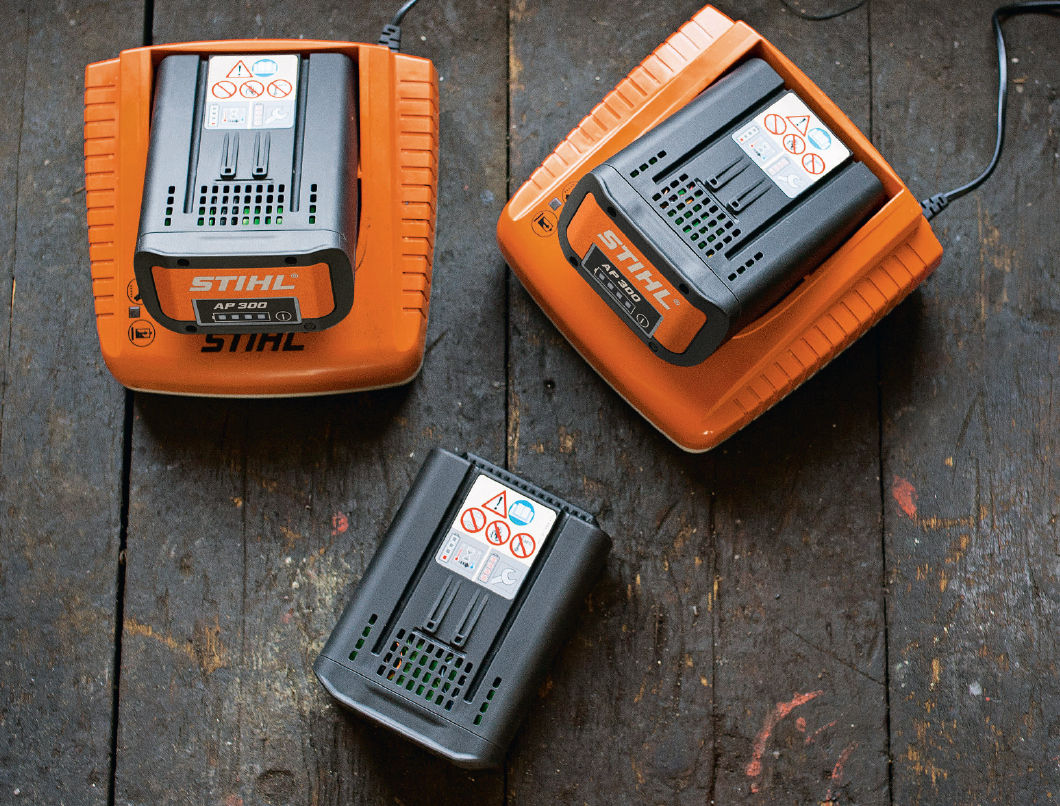 ANSWERS TO YOUR QUESTIONS
Does it matter what state my battery is in?
No, as long as it is a STIHL Lithium-Ion battery, we'll make sure it is responsibly recycled on your behalf.
How do I know if my battery is at the end of its life?
STIHL Batteries are high quality and can be charged approximately 1,200 times however as with all Lithium-ion batteries, they'll eventually run out of juice. If you have noticed that your STIHL battery is not supplying enough power to operate the machine effectively, it may be time to consider bringing it in for us to recycle.
EXPLORE THE STIHL BATTERY TOOL RANGE
BATTERY TOOLS FOR SMALL GARDENS
BATTERY TOOLS FOR MEDIUM/LARGE GARDENS
BATTERY TOOLS FOR LARGE GARDENS/PROS