STIHL SHOP is your one-stop destination for all accessories required for your Chainsaws. All STIHL Bars and Chains are designed to handle every task smoothly and deliver excellent cutting performance.
4 Chapel Street, Masterton 5810
06 377 5549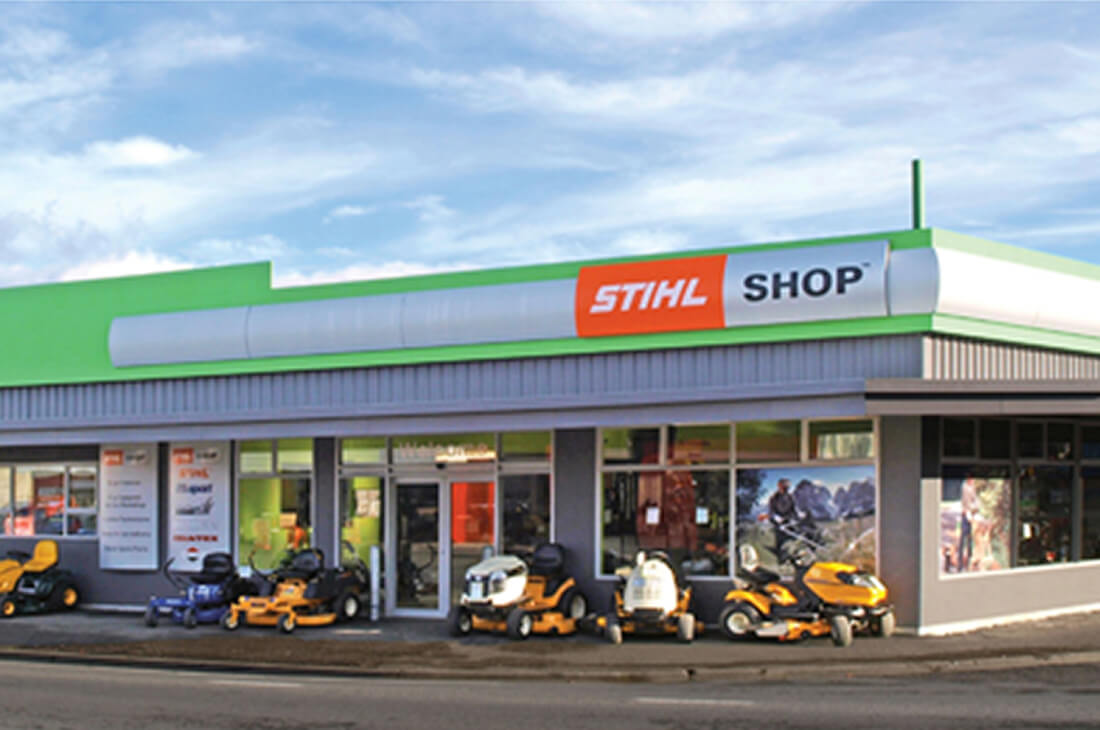 Store hours
Monday - Friday
7am - 5:30pm
Bars & Chain
Pair your Chainsaw with a STIHL Bar and Chain for optimal performance. At STIHL SHOP, you can find a wide range of high-quality Bars and Chains suitable for various purposes: cutting, carving, harvesting, etc.