Knowledgeable Advice

75 stores nationwide

Locally Owned

Service & Repair
$495 (FREE SECOND AK 10 BATTERY, SAVE $145)
Bring your old STIHL batteries into your local STIHL SHOP and we will do the rest.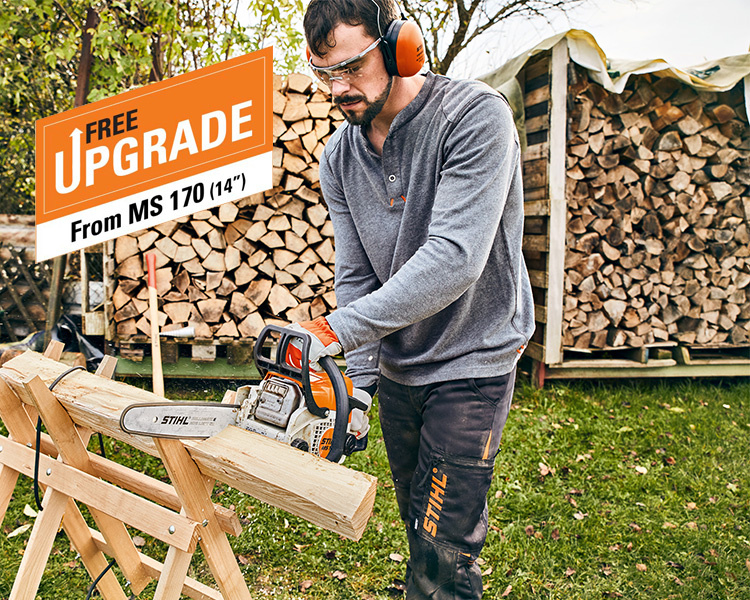 $295 (SAVE $100)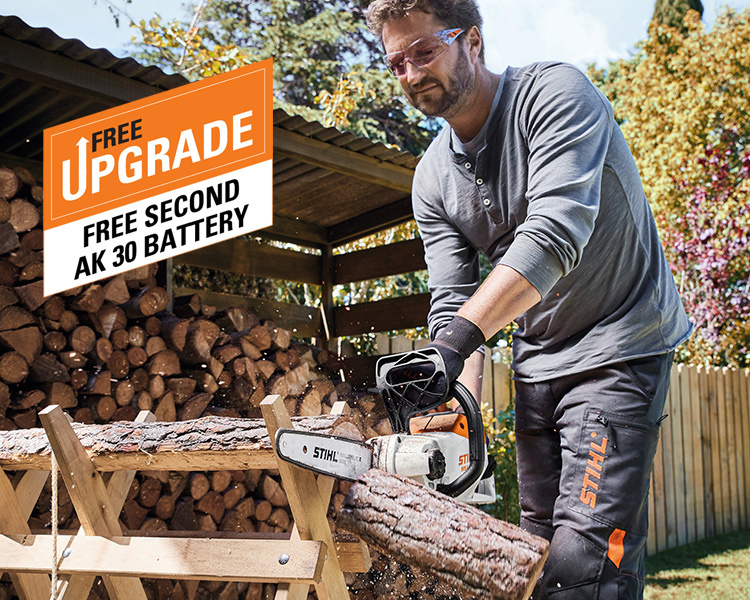 $665 (FREE SECOND AK 30 BATTERY, SAVE $195)
$495 (FREE SECOND AK 20 BATTERY, SAVE $165)
$395 (SAVE $150)
STIHL SHOP ONLINE
Buy your STIHL products Online from your local store, for the STIHL SHOP experience without leaving your home. Have the products delivered to your doorstep, or opt for Click and Collect and we'll make sure the products are ready to go before you arrive, including assembling any tools for you. After the purchase your local STIHL SHOP will be ready to provide on-going support for the life of your product.
EXPLORE OUR PRODUCT RANGE