Pole Pruners & Garden Pruners
STIHL Pole Chainsaws provide a long reach, allowing you to trim high branches while safely standing on the ground. Both Petrol and Battery Pole Chainsaws are available at STIHL SHOP.
4 Chapel Street, Masterton 5810
06 377 5549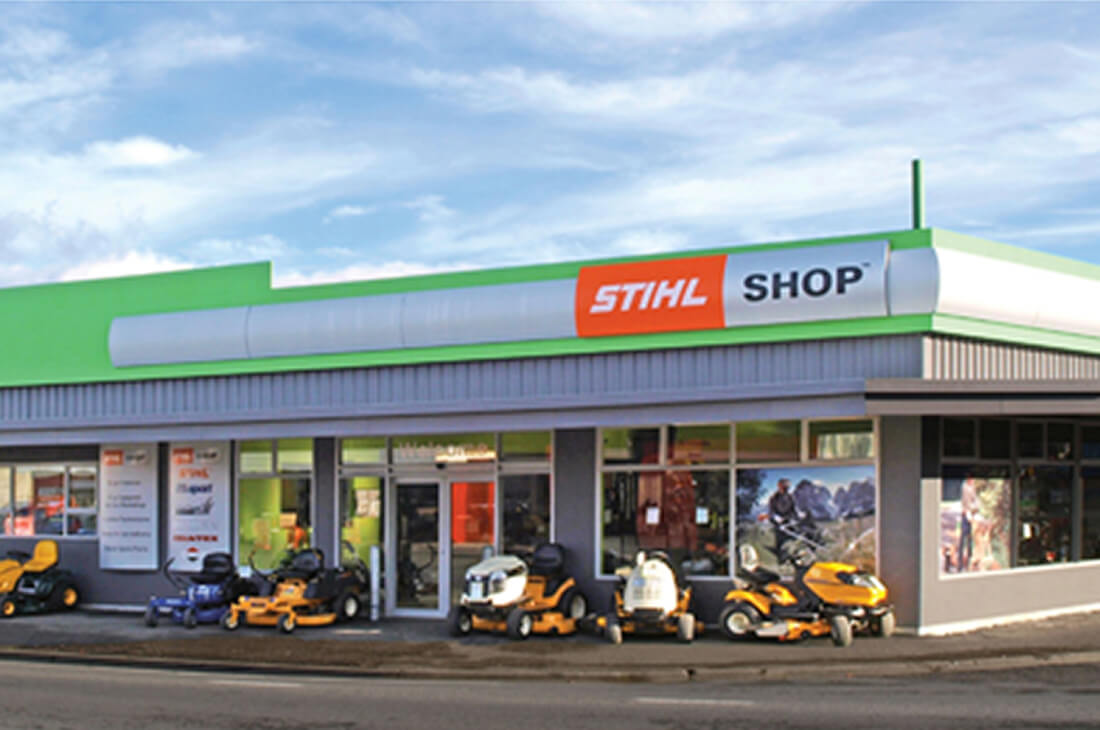 Store hours
Monday - Friday
7am - 5:30pm
Pole Pruners & Garden Pruners
At STIHL SHOP, you can find lightweight yet powerful STIHL Battery Pole Chainsaws and a Petrol Pole Chainsaw, these models are suitable for homeowners and professionals alike. STIHL pole pruners put high trimming jobs within reach, giving you the power and precision to trim high branches. All our models have balanced weight, smooth cutting operation and high cutting performance.