The high performance STIHL cut-off machines are number one worldwide. They are high quality, durable and reliable tools for professional construction jobs. When you need to cut steel, concrete, stone, cast pipes, asphalt and other similar materials you need a STIHL Concrete Cutter.
4 Chapel Street, Masterton 5810
06 377 5549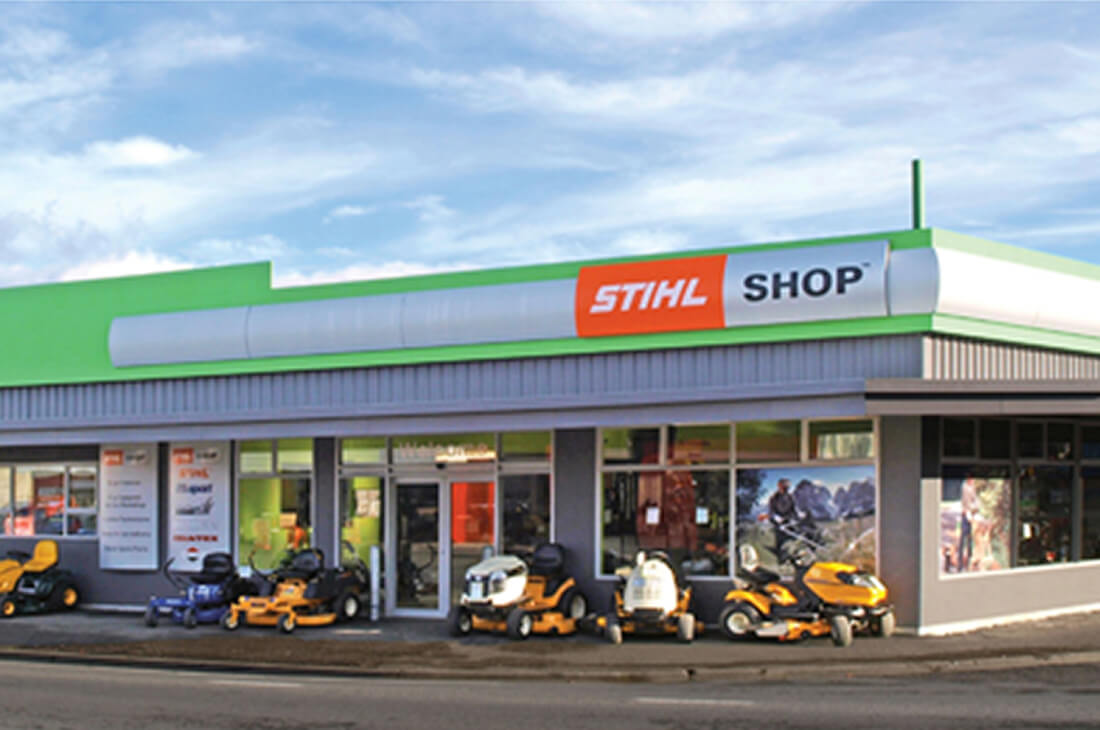 Store hours
Monday - Friday
7am - 5:30pm
STIHL TS 440 Petrol Concrete Saw

Professional

Specialist pipe cutter
Cutting wheel is more accessible from the top
Great model for cutting in difficult to reach areas
Concrete Saws
The tough and the powerful STIHL Concrete Saws are designed for civil engineers, road builders as well as professionals in horticulture and landscaping. Equipped with lifelong filter systems, these Cut-Off Machines deliver outstanding cutting performance with durability and sturdiness.