A variety of different capacity Batteries to suit both the AK COMPACT and AP PRO ranges of tools. STIHL Batteries can be charged more than 1000 times and retain the same level of power as the Battery depletes.
4 Chapel Street, Masterton 5810
06 377 5549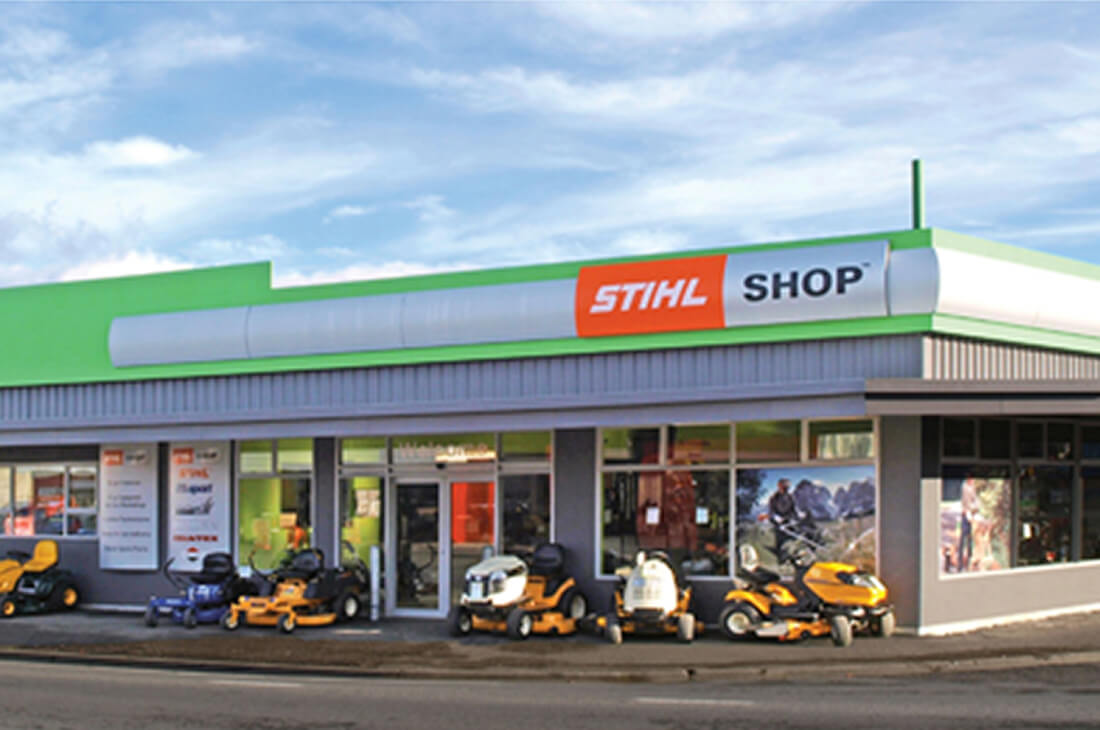 Store hours
Monday - Friday
7am - 5:30pm
Batteries
Battery-powered tools reduce your fuel and maintenance costs and they are so easy to use - simply snap in the STIHL Lithium-Ion Battery and you're ready to work. No fuel mixing, no fumes and so quiet. When it's time to charge your Batteries, just click them into a STIHL Battery Charger. STIHL offers a wide selection of Batteries for the AK Compact and AP Pro ranges. We also recommend a Battery for each tool based on the ideal combination of power, runtime, and weight.