The STIHL and Masport Lawnmowers are powerful and reliable, ensuring simple and easy grass cutting. Our extensive Lawnmower range includes Battery Lawn Mowers, Electric Lawnmowers and Petrol Lawn Mowers.
32 Whitaker Road, Warkworth 0910
09 425 7772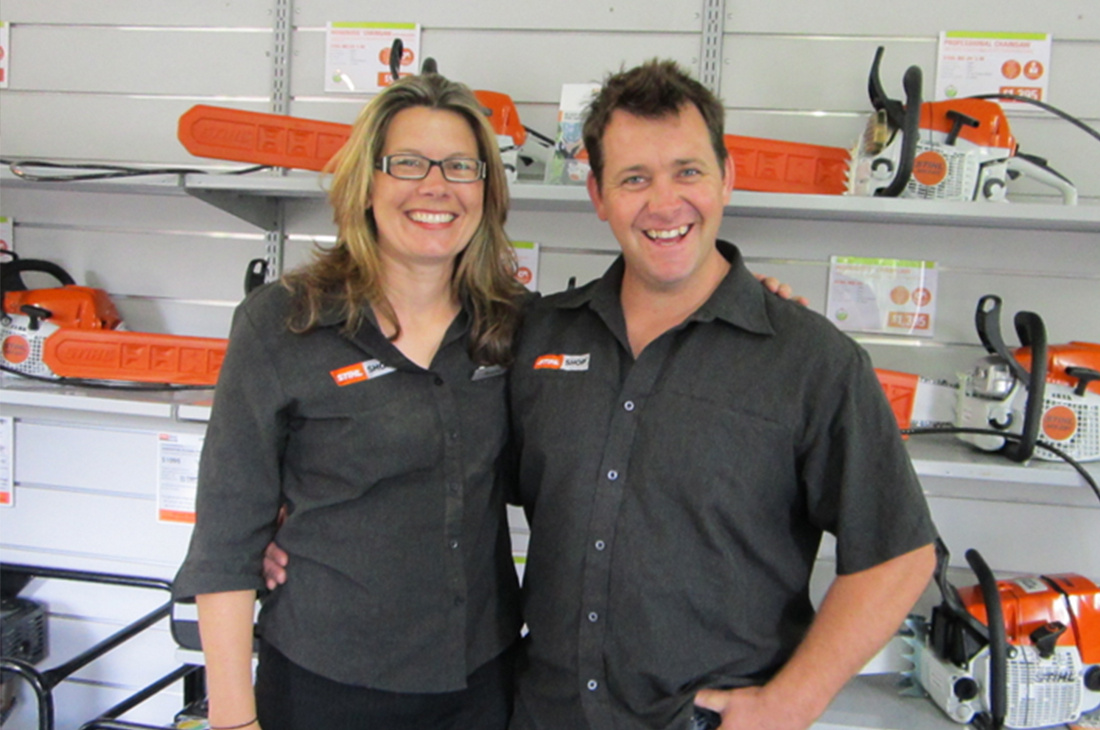 Store hours
Monday - Friday
8am - 5:30pm
Sunday & Public Holidays
CLOSED

Grasscutting & Lawncare
STIHL and Masport Lawn Mowers make grass cutting and mowing quick, easy and efficient they are a great choice for every garden enthusiast. Our range of Battery Lawnmowers, Petrol Lawnmowers and Electric Lawnmowers are lightweight and comfortable to use.