You won't always need a powered tool to do the job, some tasks just require some muscle power and a quality hand tool. We have a selection of great value hand tools for all kinds of trimming, cutting, chopping and sawing tasks.
32 Whitaker Road, Warkworth 0910
09 425 7772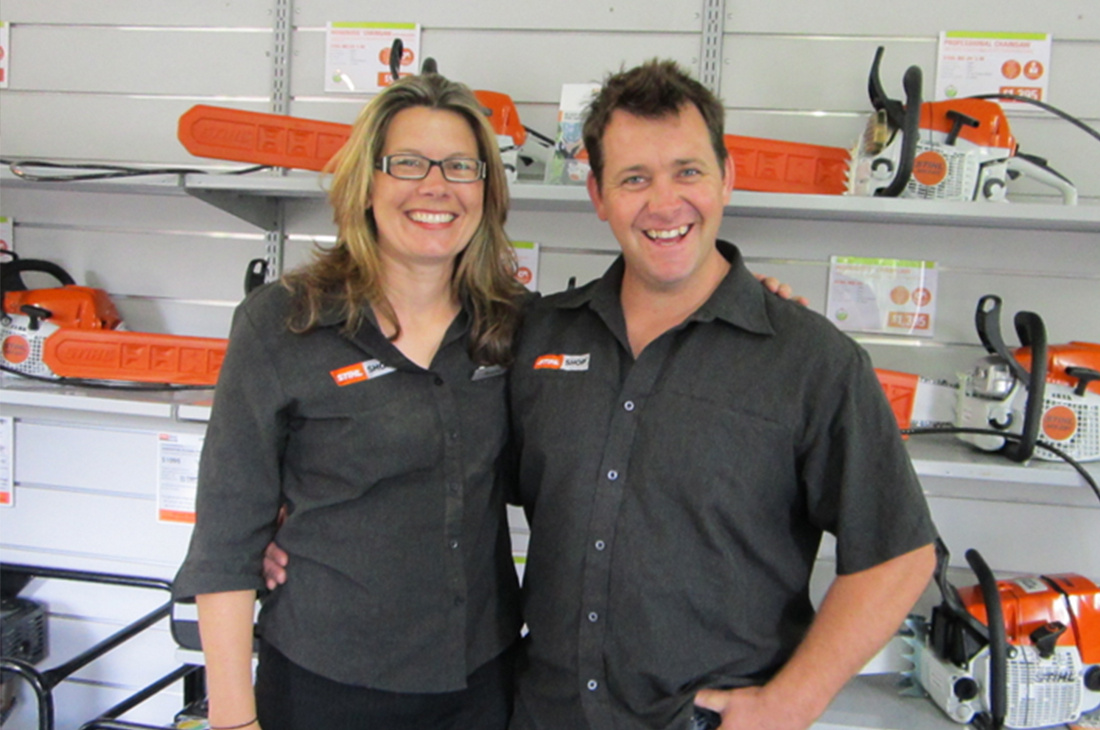 Store hours
Monday - Friday
8am - 5:30pm
Sunday & Public Holidays
CLOSED
Hand Tools
The precision and innovation of STIHL power tools are also reflected in our diverse range of hand tools. No matter what the gardening task is, the durability, sturdiness and solid build of STIHL hand tools will get your gardening jobs done with ease.