STIHL petrol Blowers will make quick work of cleaning up the garden, garage or large public areas. We have handheld and backpack versions available.
32 Whitaker Road, Warkworth 0910
09 425 7772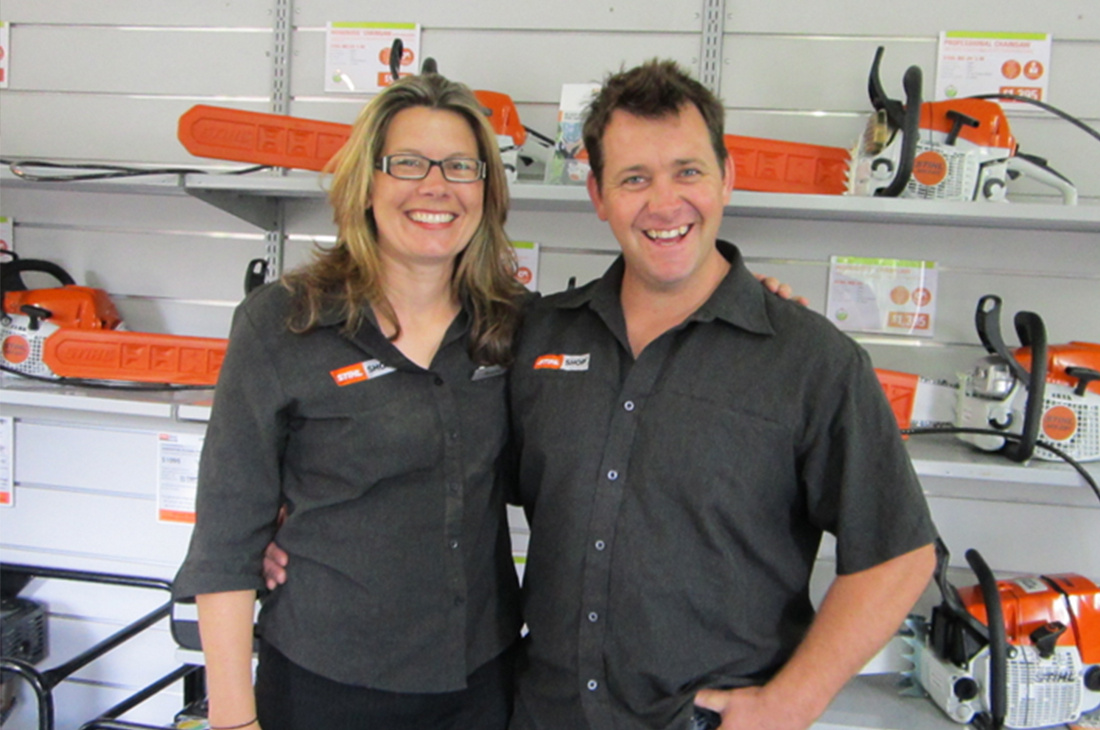 Store hours
Monday - Friday
8am - 5:30pm
Sunday & Public Holidays
CLOSED
Petrol Leaf Blowers
The high quality STIHL petrol leaf Blowers are powerful and efficient with a focus on user comfort. With Blower models that will suit homeowners, caretakers, landscapers and council workers, you are sure to find the right one for you.