You can rely on our domestic and industrial generators to get stable and consistent electricity. Built to last, we offer a variety of portable, quiet and fuel-efficient generators. We also sell versatile domestic and industrial water pumps that can handle large volumes of water.
32 Whitaker Road, Warkworth 0910
09 425 7772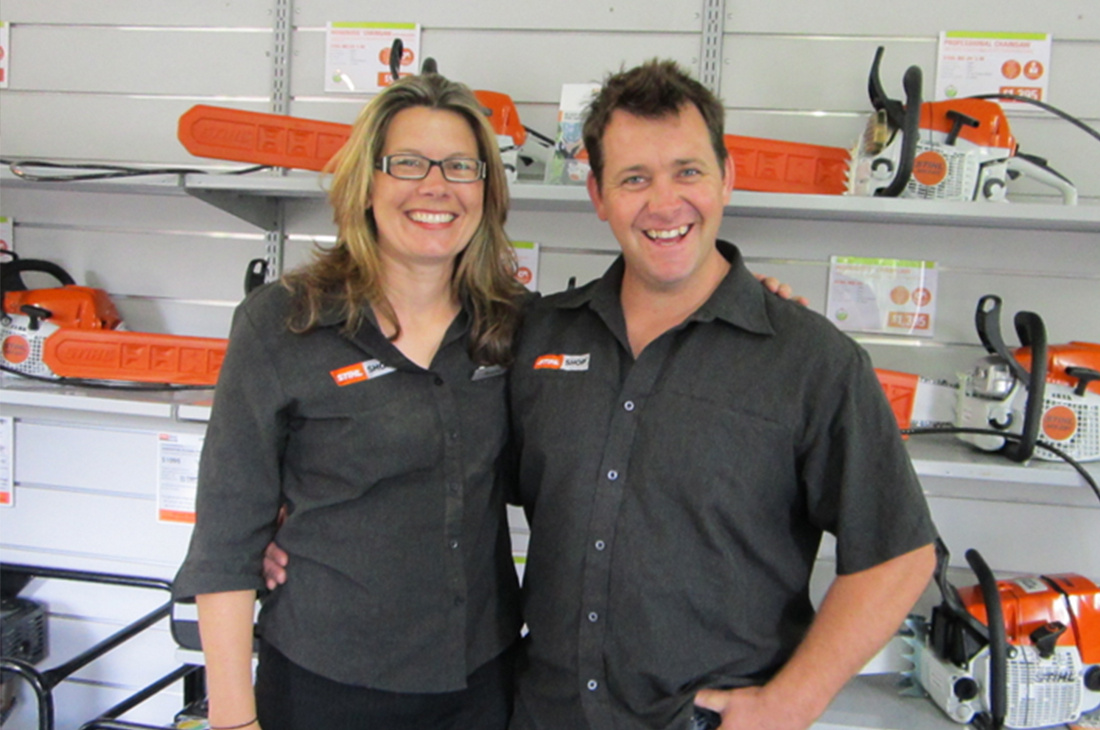 Store hours
Monday - Friday
8am - 5:30pm
Sunday & Public Holidays
CLOSED
Water Pumps & Generators
Portable generators are handy for people who spend time outdoors and are perfect for domestic use. Water pumps help you remove unwanted water and are ideal for cleaning, drainage and irrigation.