STIHL Battery Electric Tools & Accessories
STIHL have a huge range of Battery Garden Tools that are easy to start and use, they really take the hassle out of gardening and improve the enjoyment factor. With three ranges to choose from we have a solution for all types or gardening jobs and all types of properties from small suburban gardens to large rural properties.
Shop by STIHL Battery Range
32 Whitaker Road, Warkworth 0910
09 425 7772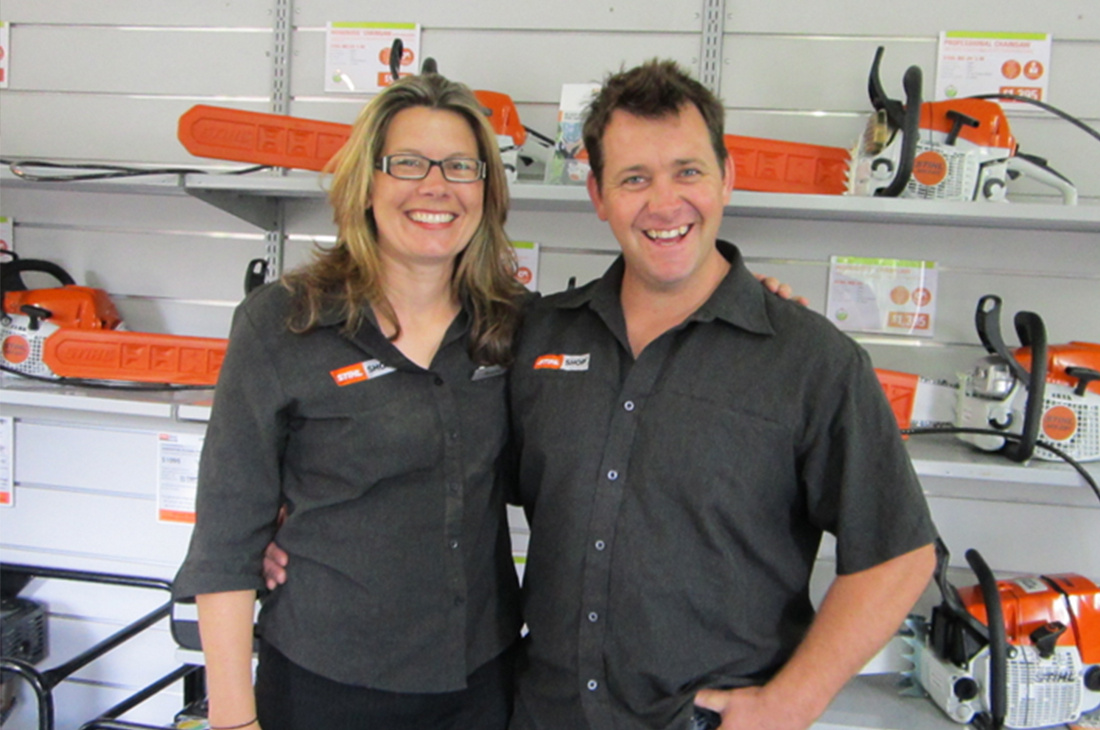 Store hours
Monday - Friday
8:30am - 5pm
Sunday & Public Holidays
CLOSED
STIHL Battery Electric Tools & Accessories
Whether you're a keen gardener or a professional, STIHL has a battery garden tool for everyone. The small garden range is very affordable for those that only have a very small outdoor space to maintain. The STIHL COMPACT AK battery system is the perfect solution for medium to large suburban gardens. The STIHL PRO battery cordless power system has even more power and offers professionals, farmers and large property owners tools in various performance classes, for trimming hedges, mowing lawns, blowing leaves, clearing paths, cutting wood and more.