Professional Chainsaws are powerful machines that are extremely robust, while providing excellent operational comfort for those using a saw all day. This category of STIHL Chainsaws are designed and well-suited for heavy duty forestry work or for large farming jobs.
32 Whitaker Road, Warkworth 0910
09 425 7772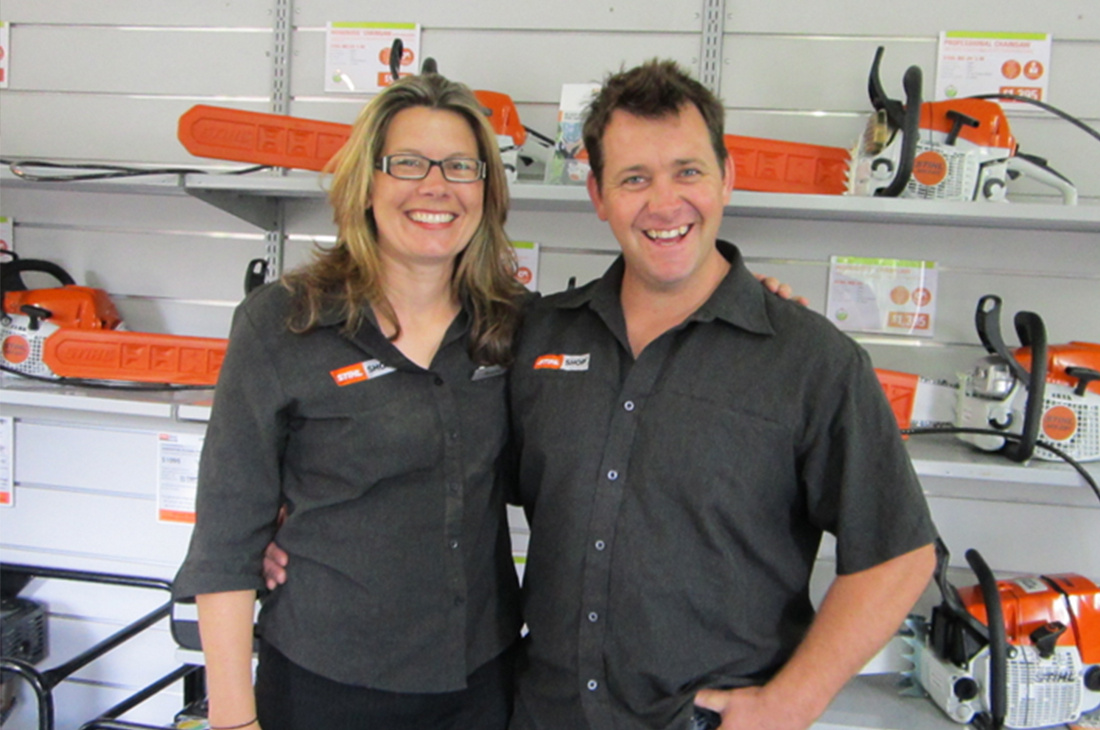 Store hours
Monday - Friday
8am - 5:30pm
Sunday & Public Holidays
CLOSED
Professional Chainsaws
STIHL offer a full range of professional Chainsaws, with models suitable for every task, from thinning work to felling large trees. The commercial Chainsaws are packed with features to ensure they are robust and dependable while being comfortable to operate for long periods.