Chainsaw Sharpening Tools
At STIHL SHOP we have the right sharpening tool for every type of Chainsaw User. To achieve good results while filing, always starts with the shortest tooth and make sure you get the right angle. After sharpening, all the teeth should be the same length.
32 Whitaker Road, Warkworth 0910
09 425 7772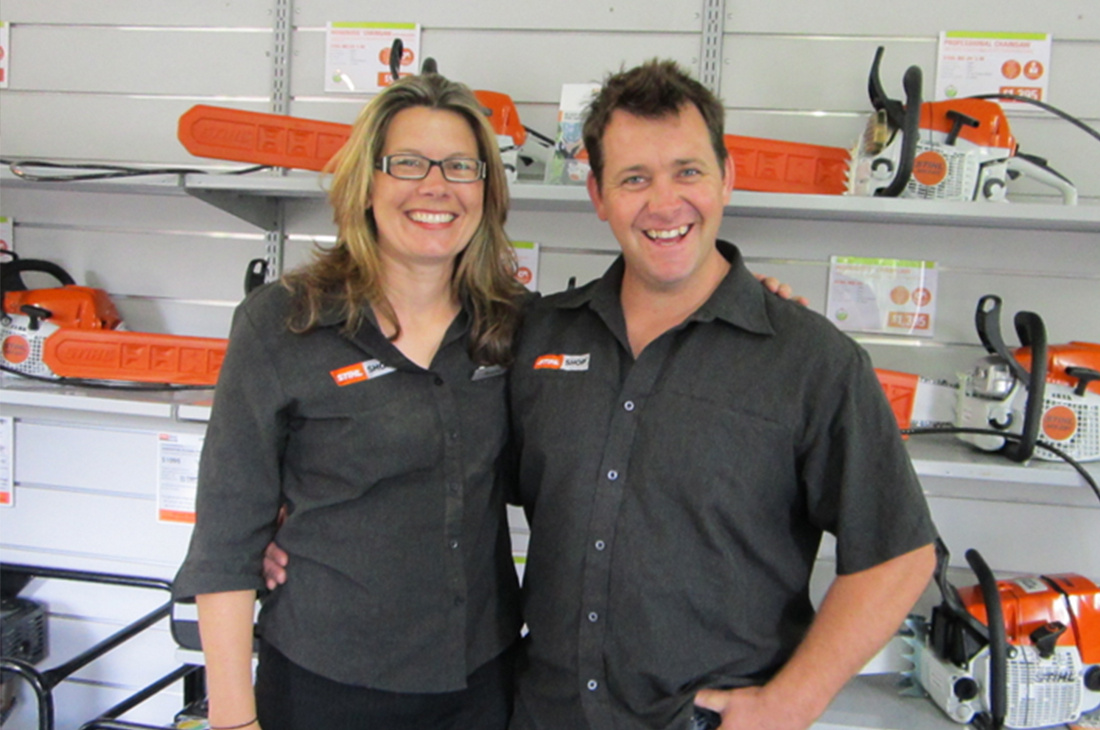 Store hours
Monday - Friday
8am - 5:30pm
Sunday & Public Holidays
CLOSED
Chainsaw Sharpening Tools
A dull Chain is one of the most common causes of Chainsaw accidents. STIHL provides a comprehensive range of sharpening tools for your chains. Give your Chains regular maintenance for the best cutting performance.