Knowledgeable Advice

70 stores nationwide

Locally Owned

Service & Repair
BUY STIHL PRODUCTS ONLINE
You can now conveniently purchase STIHL products online.

STIHL SHOP response to Covid-19
All of our stores are now closed, we are still accepting orders online but delivery will not take place until after the Level 4 Alert is lifted.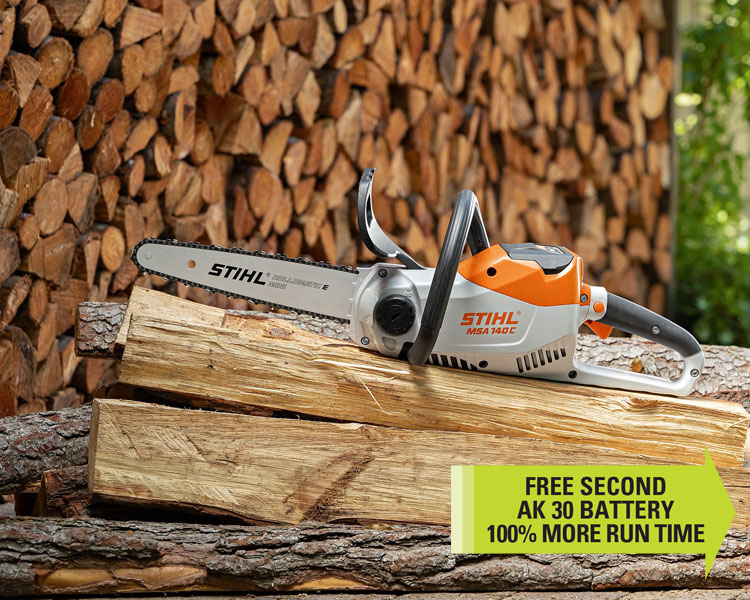 STIHL MSA 140 C-B Battery Chainsaw
Get a FREE second AK 30 Battery when you buy the kit
CONSUMER NEW ZEALAND TOP BRAND
The STIHL Battery Lawnmower range wins the Top Brand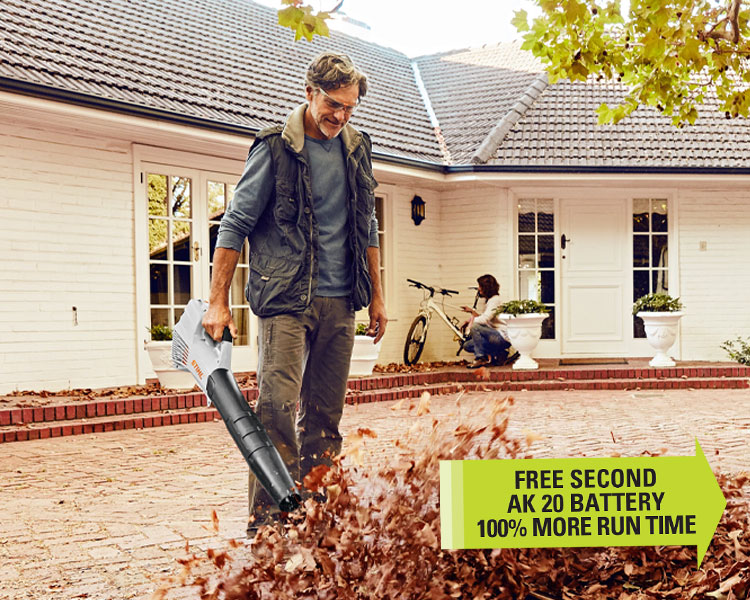 STIHL BGA 56 Battery Blower
Get a FREE second AK 20 Battery when you buy the kit
LOVE YOUR LAND with STIHL SHOP
At STIHL SHOP all our staff are trained in the products we sell, if you need advise about what tool is right for your job, we can provide it. We also have a full range of Accessories to extend the versatility of your tool, increase your comfort or provide additional safety. Every store has a service workshop with technicians available to service or repair your tool.
EXPLORE OUR PRODUCT RANGE