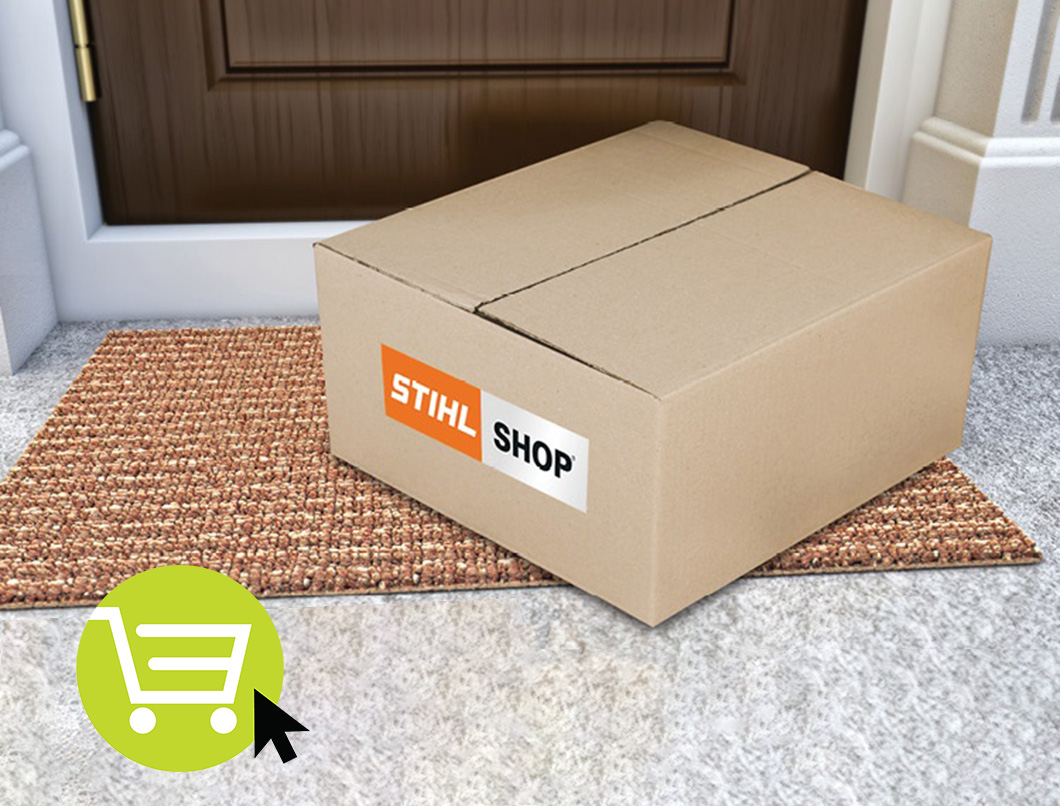 SHOP ONLINE
Enjoy the convenience of shopping online from your local STIHL SHOP. Select Home Delivery or Pick up in store.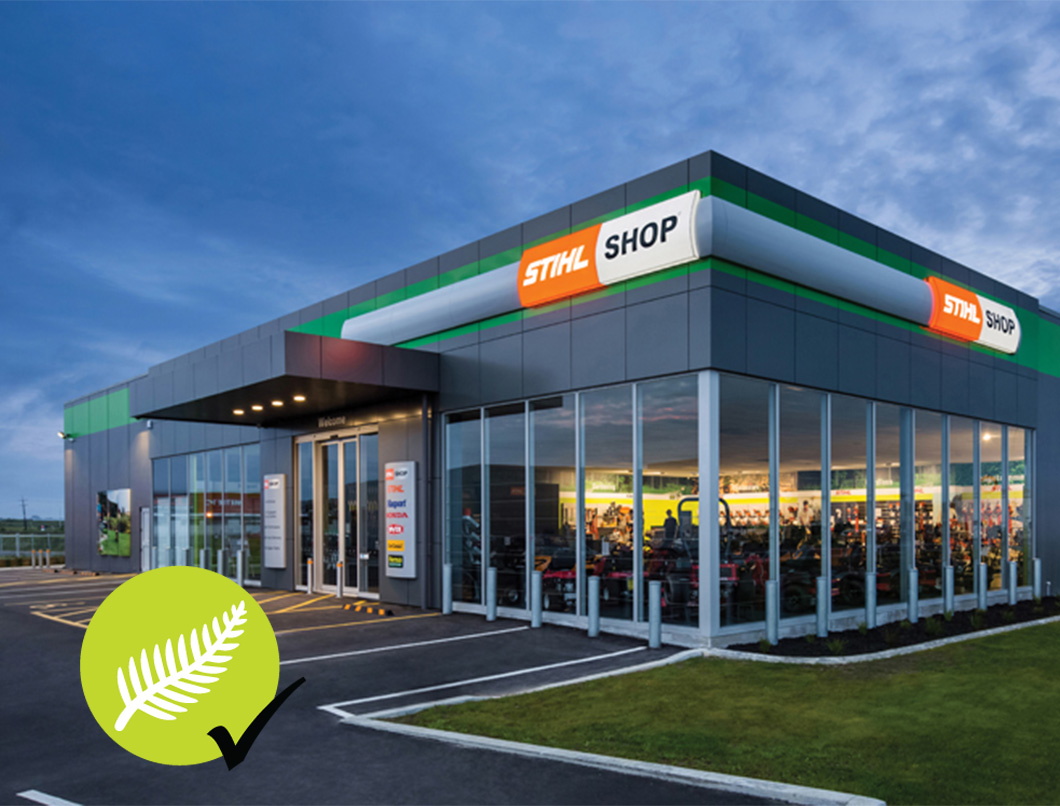 LOCALLY OWNED & OPERATED
Each STIHL SHOP is independent and owned by members of the community. Shop online or in-store from STIHL SHOP and support locally owned New Zealand businesses.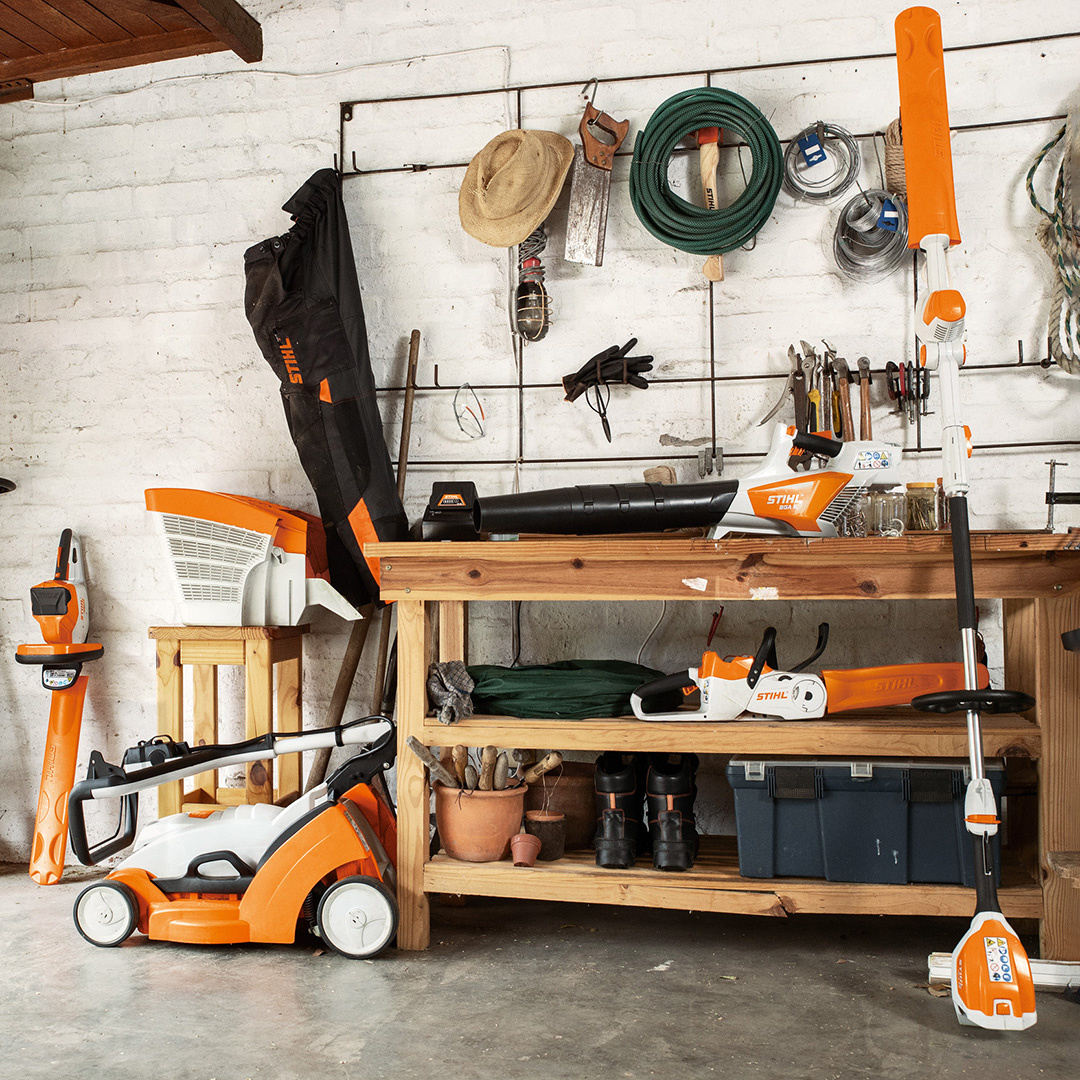 WIDEST BATTERY RANGE
STIHL has the widest range of Battery Gardening Tools in the market. Whether you're a homeowner and a professional, if you have a job to do in the garden we have a tool to help.
STIHL CHAINSAWS
STIHL Chainsaws are known for their superior performance and world-class quality. We have the widest Chainsaw range in the market including battery petrol and electric models.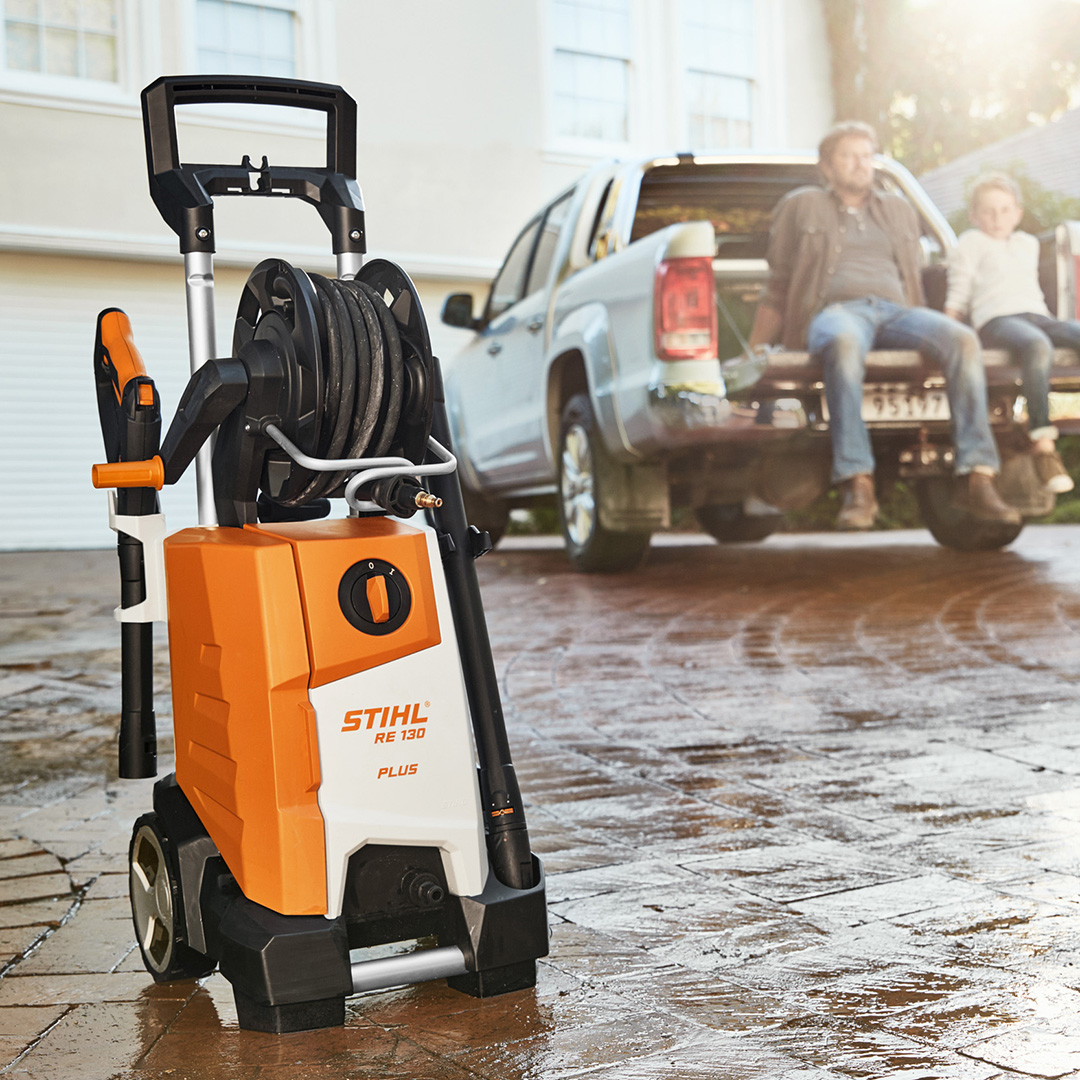 STIHL WATER BLASTERS
Water Blasters are versatile and can tackle a wide range of outdoor cleaning jobs such as cleaning your deck, washing down your car and bike.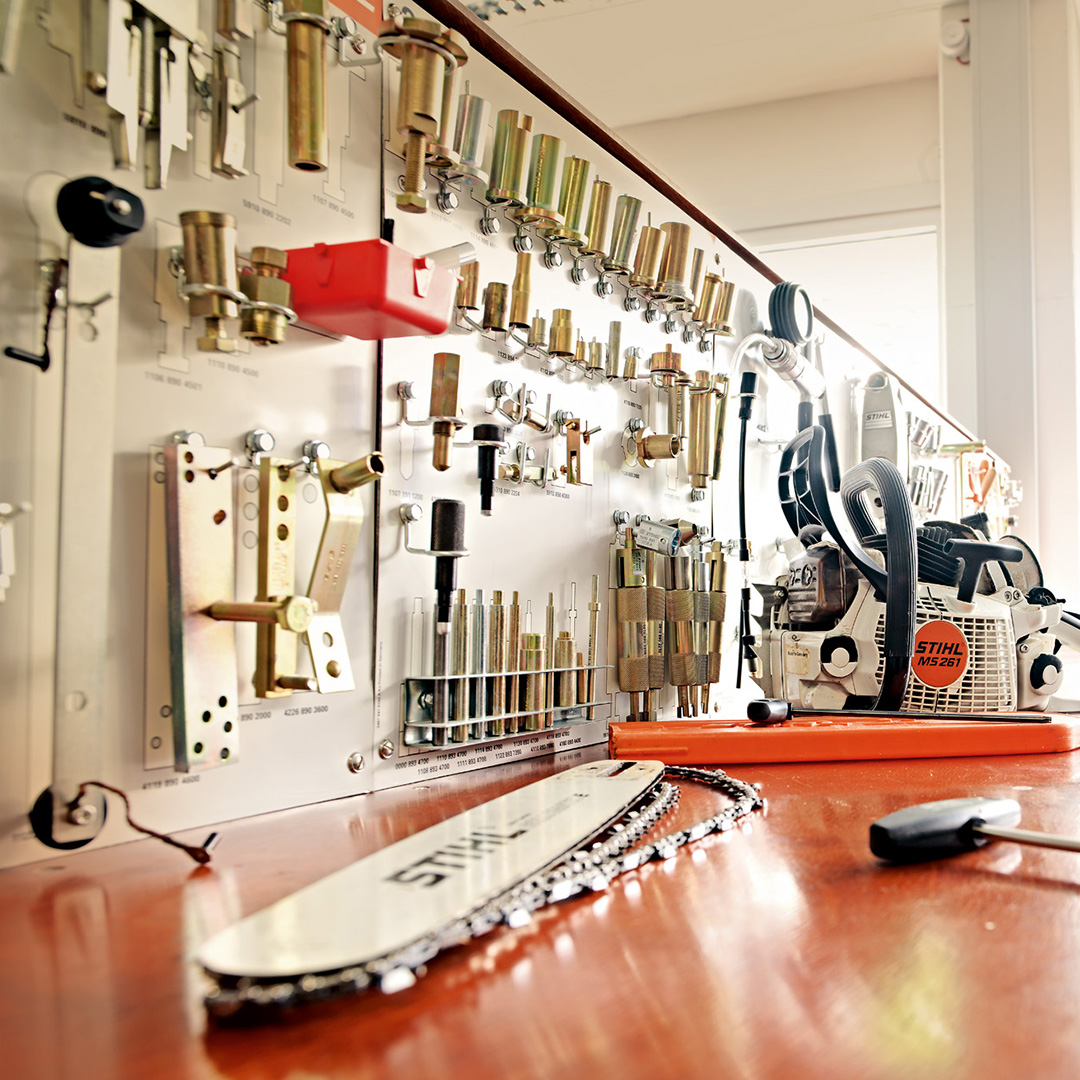 10 YEARS SPARE PARTS
You will never regret buying a STIHL product, because we keep spare parts for a minimum of 10 years, after we stop making a machine.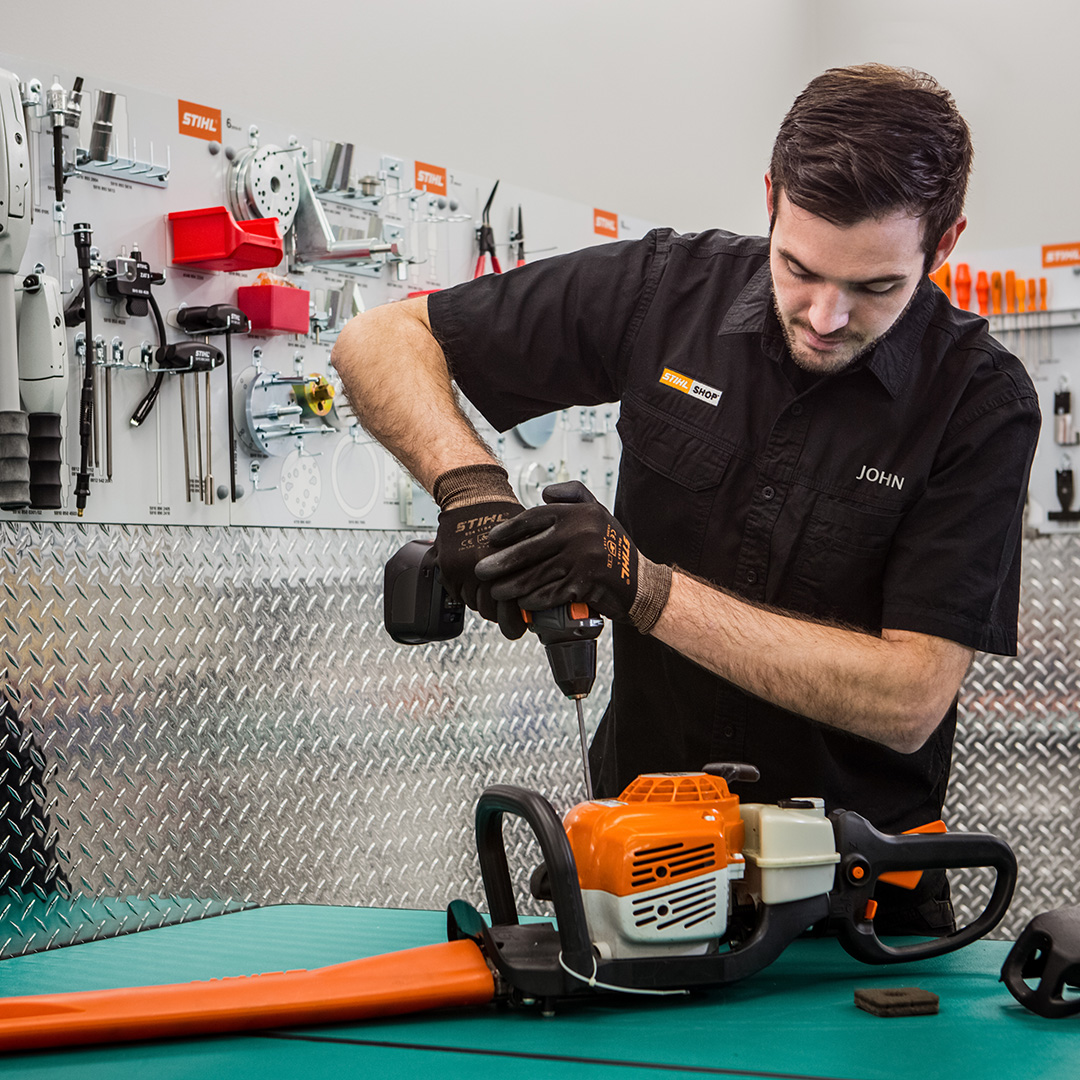 TECHNICAL SUPPORT
Every STIHL SHOP has a fully equipped Service Centre with highly skilled technical experts, who can service most makes and models.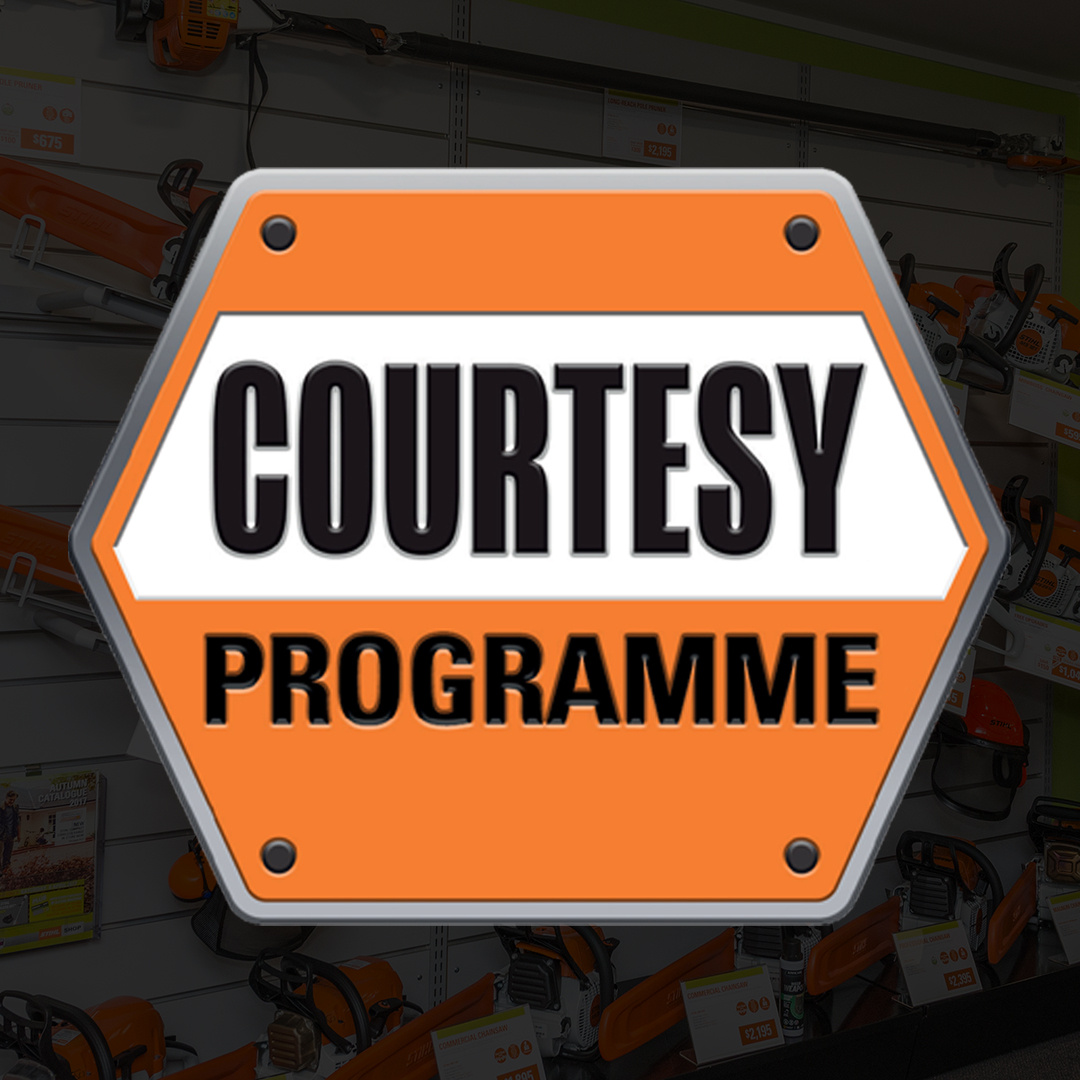 COURTESY TOOLS AVAILABLE*
We will loan you the latest battery tool to keep you going while your tool is being serviced.
*at participating retailers
LAYBUY AS A PAYMENT METHOD
Pay with Laybuy and receive your STIHL SHOP products right away but spread the cost over 6 weekly automatic payments, interest-free.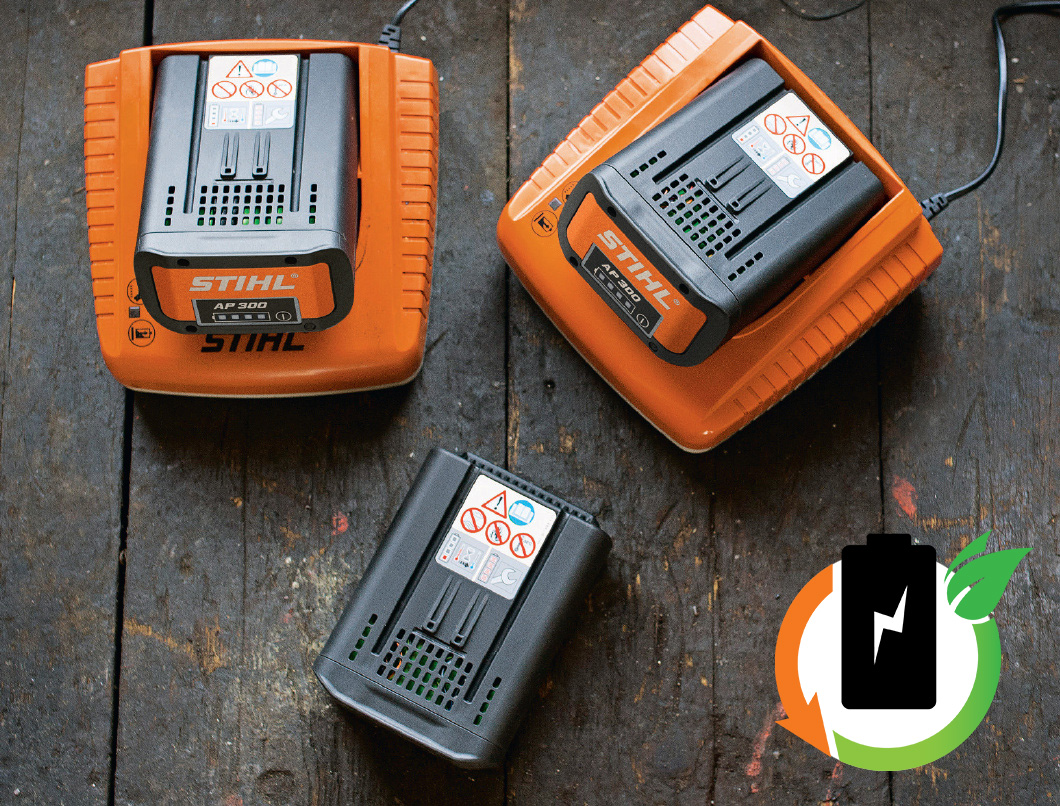 BATTERY RECYCLING
Recycle your old STIHL batteries for free at your local STIHL SHOP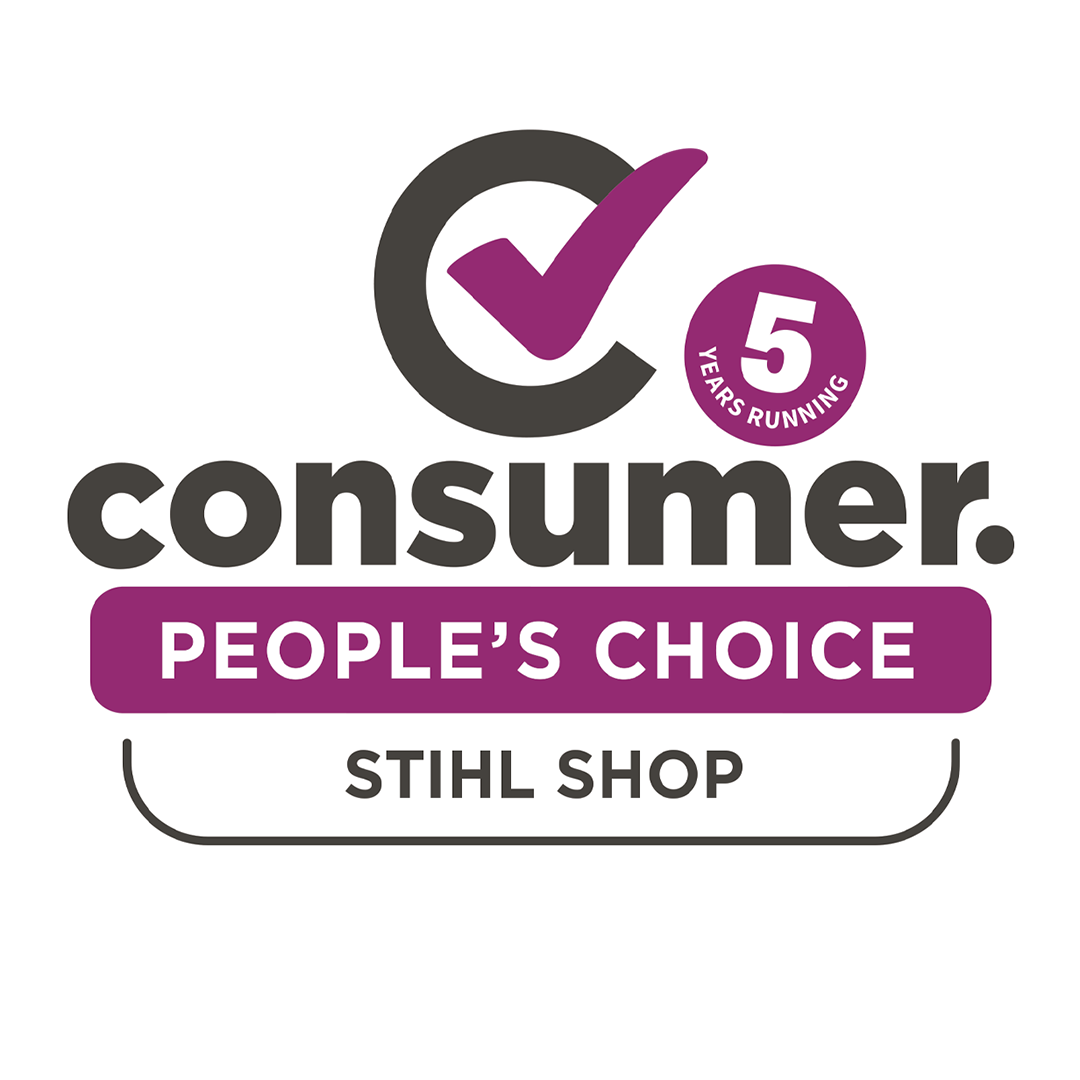 The People's Choice for Garden Equipment Retailers
for the 5th consecutive year
The STIHL SHOP Group has been awarded "The People's Choice for Garden Equipment Retailers"
Nothing but the best
We are committed to quality products, sold by quality experts in the industry.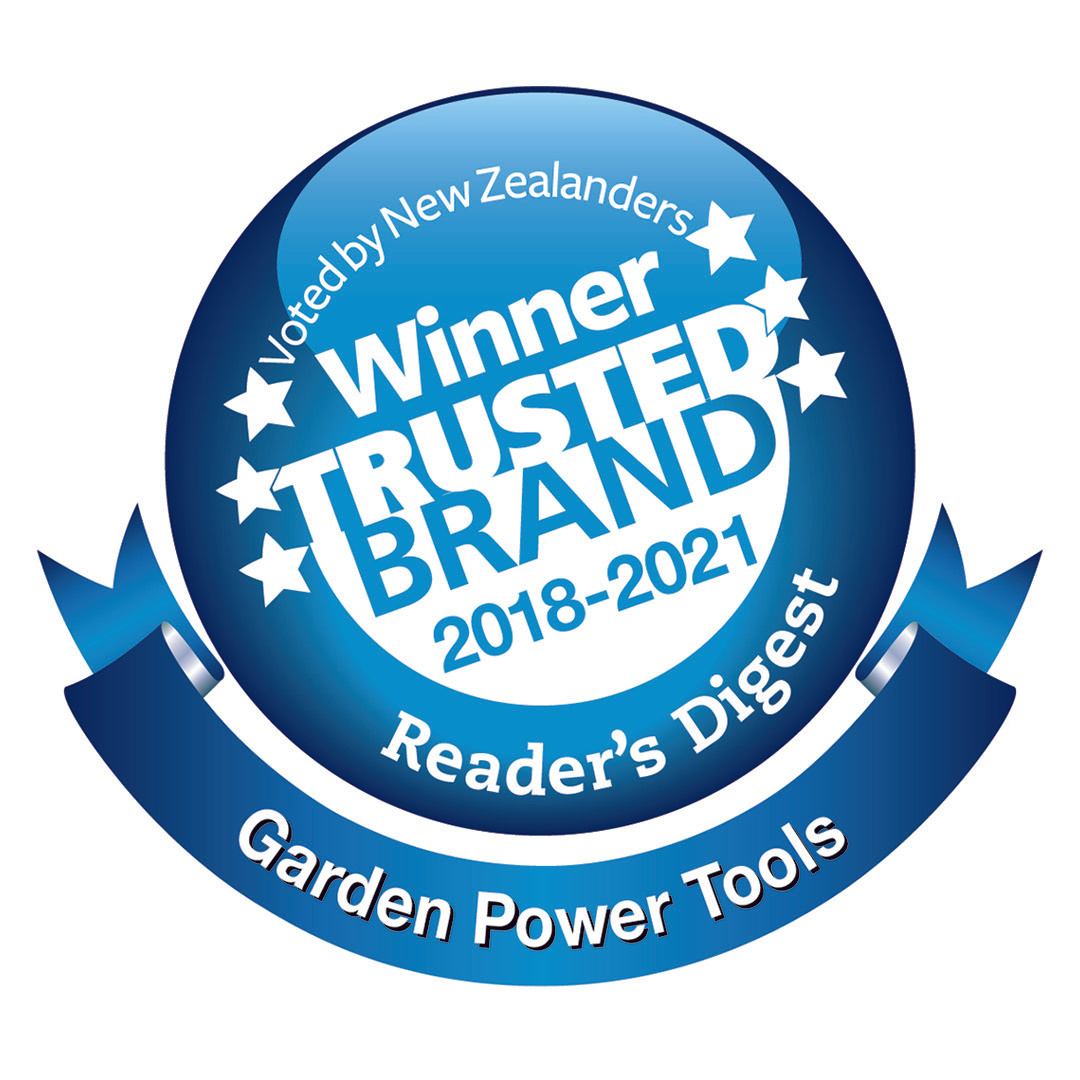 The Most Trusted Brand in Garden Power Tools
for the 5th consecutive year
When you buy STIHL, you are buying the Most Trusted Brand, from NZ's favourite Garden Equipment Retailer as voted by New Zealanders